ACER® Level 1 | Ignite Exam | STEM Pathways Preparation Course:
Frequently Asked Questions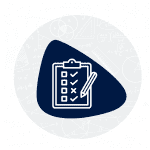 When designing the selection and grouping tests for both Maths and English, we

have carefully considered the required standard for ACER Level 1 and Ignite exams,




and not necessarily the standard year level.

As a result, the standard of the selection test was set quite high, and it is not at the




standard year 5 level, and more aligned with the concepts assessed in the ACER




and Ignite exams. The purpose is twofold:

To get an idea about the initial standard of the student and the student's




understanding of concepts in these tested areas, so that we can address the




student's strengths and weaknesses effectively during the course.

Utilise the test results to offer a place in the course based on a merit-based




group allocation so that students can be best placed in an appropriate group.




This is important to provide the best learning environment with likeminded




students. Please note that there is a possibility of a student not getting




selected into the course based on the initial selection test result.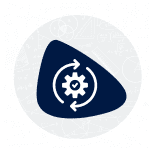 In-line with the response above, a lower percentage for a given test does not mean




that the student is at a lower achievement bracket or the student's year level




knowledge is low, but giving a good indication that there are areas to improve on.

The initial selection test is by no means a fair reflection of students' standard year




level abilities as the test are set to be quite challenging.

When giving feedback, we have considered the required standard for the ACER




Level 1/Ignite tests, and not the standard school year 5 level.

Considering all of the above, a lower percentage does not mean that the student is

underperforming.

We do carefully select students and do not offer a place if the performance is low.




So, your son/daughter has done well to get selected, based on the cohort.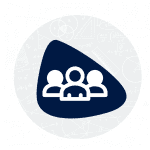 Students who achieved exceptional results in the selection test (while considering




parents' preferred Tutors SA centre) have been allocated to 4 groups (G1 & G2-




Campbelltown and G7 & G8-Mitcham). 

Then the other successful students have been allocated to the remaining 6 groups,




by carefully considering their results for each component of the test.

We would like to emphasise that within these 6 groups, a lower group number does




not imply that students are weaker in that group. Group numbers are created for




referencing purposes only.

We teach the same content and share the same resources across all 10 groups. All




the students are treated and supported equally.
Tutors SA uses a structured and well tested approach in this targeted ACER, Ignite & STEM course to teach, train and mentor students to the highest level.

Our panel of highly qualified and experienced teachers and tutors teach, test and

challenge students on various aspects that are relevant to the test.
Concepts Covered
Essential year 5 maths knowledge, pattern recognition,

algebraic thinking and application, numerical reasoning,

abstract reasoning, logical reasoning, spatial reasoning,

identification of relationships, interpretation and comprehension

of data, and worded problem solving.

English –

Creative writing, persuasive writing, reading comprehension and

interpretation, and humanities.
Resources Provided*
Maths – We provide well designed worksheets on regular basis to teach

the concepts during the lesson and to set homework to

reinforce the learning.

Every week there will be a practic

homework Maths test for

students to take home and complete as homework to further

practice the time management skills.

English – Every week we provide a new English worksheet that cover key

concepts in a structured manner.
* We do not retain any of the worksheets or class tests. We provide of all material in printed form for enrolled students in an ongoing basis, as we appreciate and encourage students to practice and revise the concepts taught and provide an opportunity for parents to provide further support.
Strategy – Whole course
Provide students with printed worksheets for explicit teaching and in class

practice and to set weekly homework.

Regular in class tests – At a minimum, we conduct a full class test in every

fifth week of the course (i.e. Week 5, 10, 15..).

Conduct mini-class tests during lessons from time to time, to establish good

exam skills.

Conduct Mock-exams during the latter part of the course as revision and

further exam practice.

As such, we will be working on students' focusing skills, time management,

exam pressure management, fast reading and comprehension skills, and

finishing skills.

Improve students' confidence to work under-pressure and exam conditions

for best results.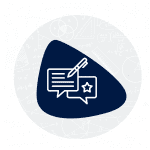 Students – We provide regular ongoing feedback during each lesson. As the class

sizes are small, we are able to provide individual attention in line with the

resources we use. Student feedback can be verbal feedback during lessons,

feedback through marking homework tests and practice class tests.

Parents – we will be holding a

Parent Teacher Interviews

after the 10

th

session




of this course. With this each parent will get an opportunity to meet their child's




Maths and English tutor and have a detailed feedback session.
In addition to the extensive level of in-class support and mentoring, we provide free




homework help sessions for all enrolled students with the ACER/Ignite course.

We also share all the solutions to main worksheets through our secure online portal

Spark* and parents and students can access these to obtain further support.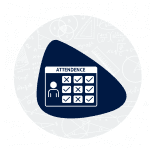 We thrive to main the continuity of education via our Hybrid Tuition Model or via a replacement class; enabling Face-to-Face & Online learning for our students. This is ideal for students who are unable to attend their lessons face-to-face, without any disruption to the continuity of the course.
If a student were to miss a lesson, students are required to replace the class in the same week of absence. This allows students to catch up on the same content for the missed lesson.
With regards to the ACER, Ignite & STEM course, a new lesson starts from every Sunday (G9,G10) in 2023.
It is recommended that you be aware of the ACER, Ignite & STEM course
schedule for all groups in order to be able to plan for the replacement
class accordingly.
Campbelltown Centre:
Students can now attend classes face-to-face or join online via the Spark* portal
Mitcham Centre:
Students can attend classes face-to-face or join an alternative lesson offered at the Campbelltown Centre either face-to-face or online via the Spark* portal.

In all cases above students can access resources via the Spark* portal. This way

we have put best measures in place to maintain the continuity of lessons.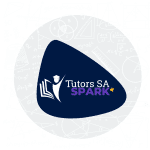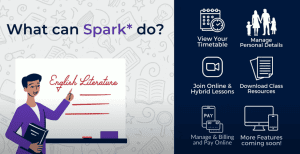 View this attached mini video by following this link HERE, clicking the image
below.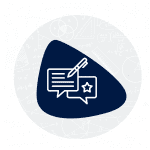 We have carefully designed this course and fine-tuned over the years to provide

the best preparation for our students with a gradual growth in mind.

We believe in growth mindset and follow a longer term approach. Our course

encourages this growth mindset through our well-known explicit teaching

methodology combined with a panel of high calibre tutors.

The core concepts covered in this course have contributed to boost the




academic standard and the school performance as well as the level of




independence as they move in to high school.

Many parents have commended the positive impact this course has made on

their children in excelling in their performance throughout high school all the

way up to Year 12. Many have also commented on the solid foundation and the

impact this course has made on assisting their children achieve outstanding

results in Year 12 exams (SACE and IB).
Adelaide tutoring services
CONNECT WITH US
Contact us now or visit our nearest centre for more information.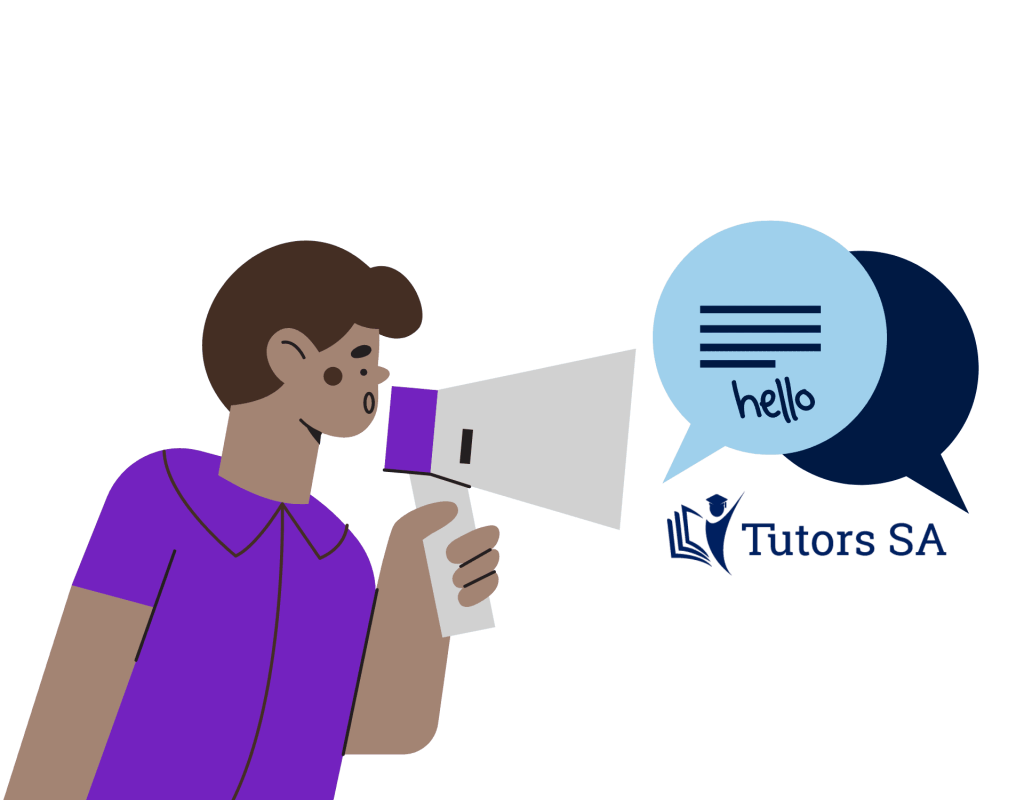 SEND US A MESSAGE
We love hearing from you. Please feel free to contact our team on Phone, Email or by filling the form below. We will be in touch with you within 2 business days.