Adelaide tutoring services
Compulsory Initial Assessments (FREE)
Before students can enrol into our group lessons, students from Reception – Year 10 are required to sit for an obligation FREE initial assessment for Maths and/or English at the Campbelltown Centre provided by Tutors SA.
Initial Assessment times based on the year levels and the subjects:
Reception – Maths and English – 1 hour
Year 1 to Year 8 – Maths 1 hour
Year 1 to Year 8 – English 1 hour
Year 1 to Year 8 – Maths and English 2 hours
Year 9 and 10 – Maths 1.5 hours
Year 9 and 10 – English 1 hour
Year 9 and 10 – Maths and English 2.5 hours
Notes on assessment preparation and process:
Students must arrive at the centre 10 minutes before the start time to prepare for the assessment.

Please bring standard stationery and a water bottle.

Calculators are only allowed for students in Year 9 and Year 10.

When you arrive at the centre, please look for our Administration staff at reception who will be there to assist you.

We aim to release results within 3-5 business days from the date of assessment.
We are committed to making a difference in our student's academic life to achieve new heights. Our goal is your success!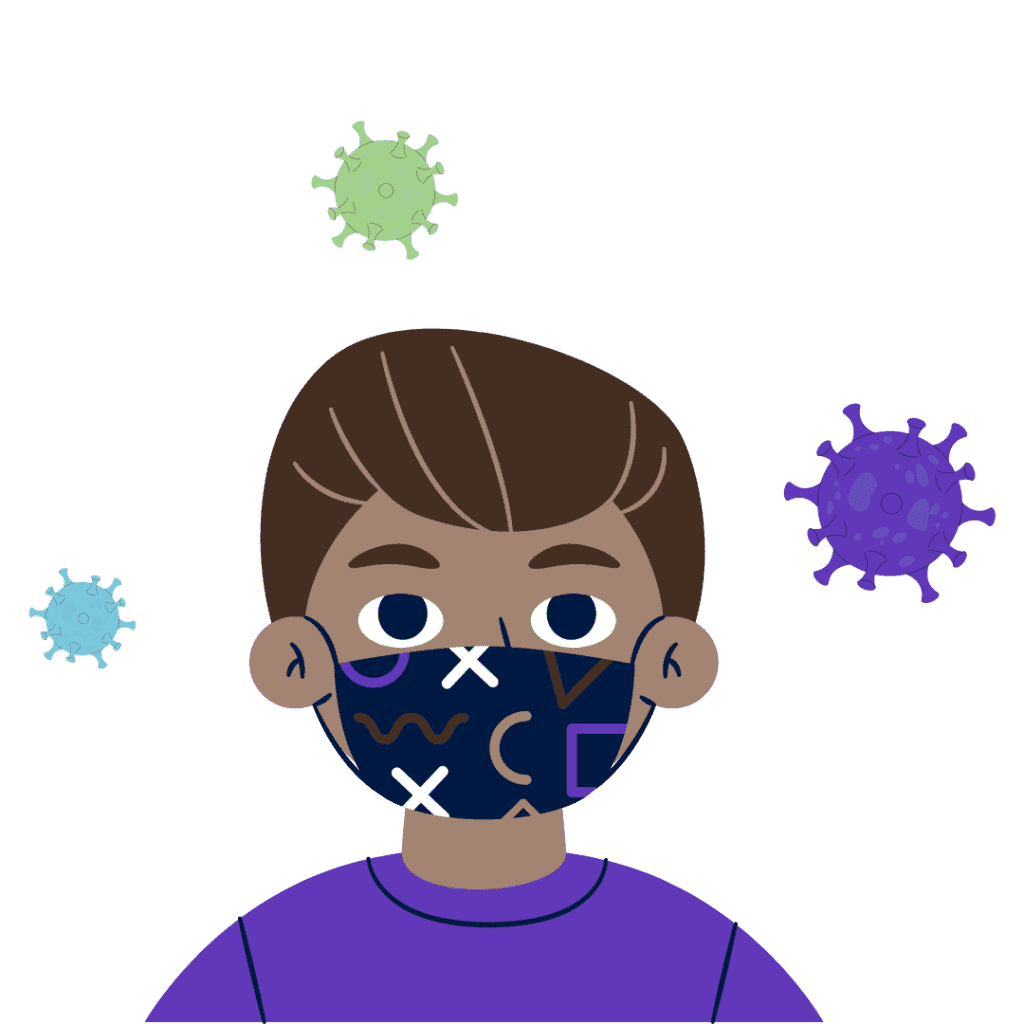 Guidelines on COVID-19 health and safety procedure
Please read through our COVID-19 SAFETY PLAN. Students who are feeling unwell or are currently under quarantine under the direction of SA Health should not attend the Centre. Under these circumstances, you can contact us to reschedule the assessment. The waiting area inside the Centre's premised will also be closed at this time. If this is your first time at the Centre, we kindly ask your co-operation to drop off your child at the Centre's reception area, and our receptionist will guide your child accordingly to do the assessment. Currently, as per our guideline, we are not allowing any parents/visitors to enter the premises but only students, however, we understand that this could be your first time at the Centre, and we are happy to make that exception.
If you wish to enter into our Centre's reception area, it is compulsory for you to wear a mask and check-in using the mySA GOV app, which you can download from your smartphone using the App Store or Google Play Store. In the mySA GOV app, select the COVID Safe Check-In tile when you arrive at our Centre, and follow the prompts to scan the unique QR code available from the reception and check-in. For those who do not have a smartphone, we have provided an alternative option to sign in manually using paper records at our Centre