JOIN OUR TUTORING TEAM
Tutors SA always look for passionate tutors to join our highly regarded team.
We thrive to provide a high standard of tutoring service in all subjects to our students. You will help us achieve this aim as qualified and experienced tutors and teachers, who are energetic and highly motivated, and are willing to push students to high standards through effective teaching methods.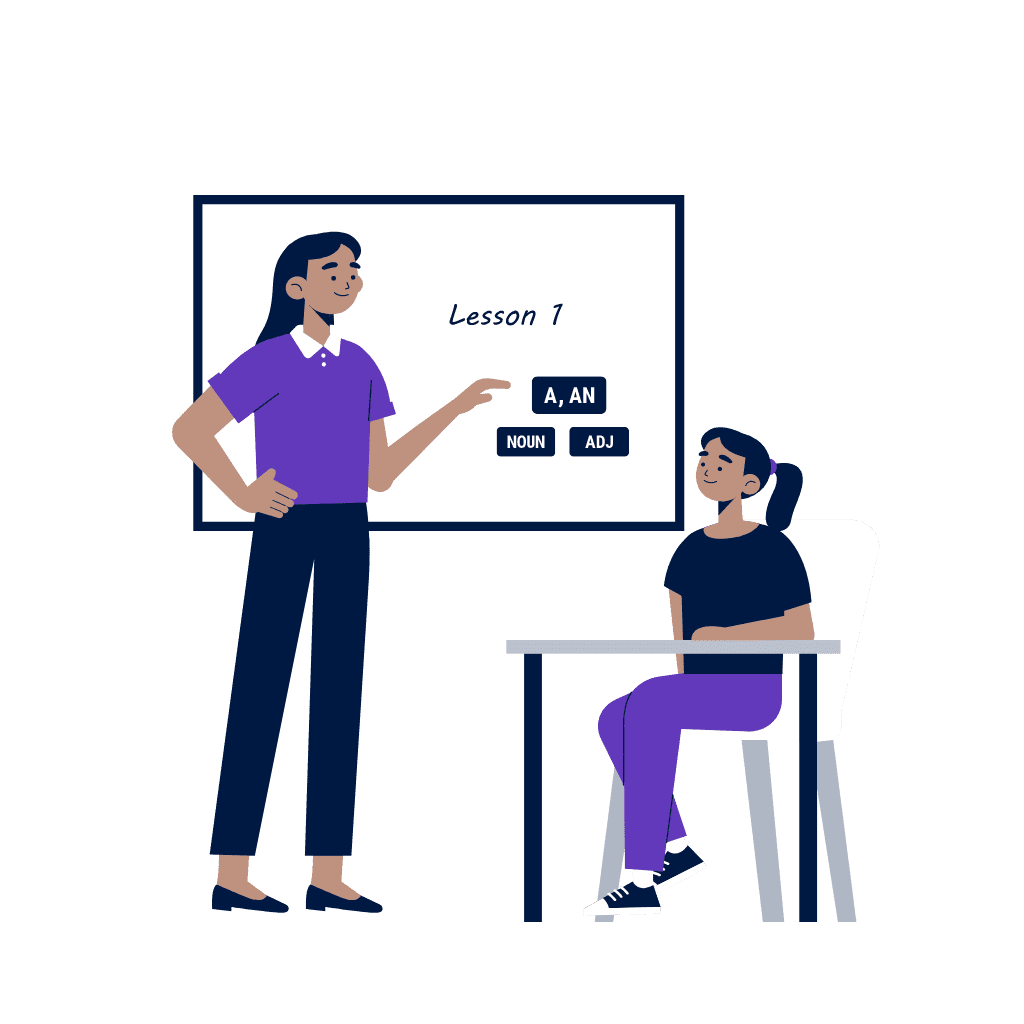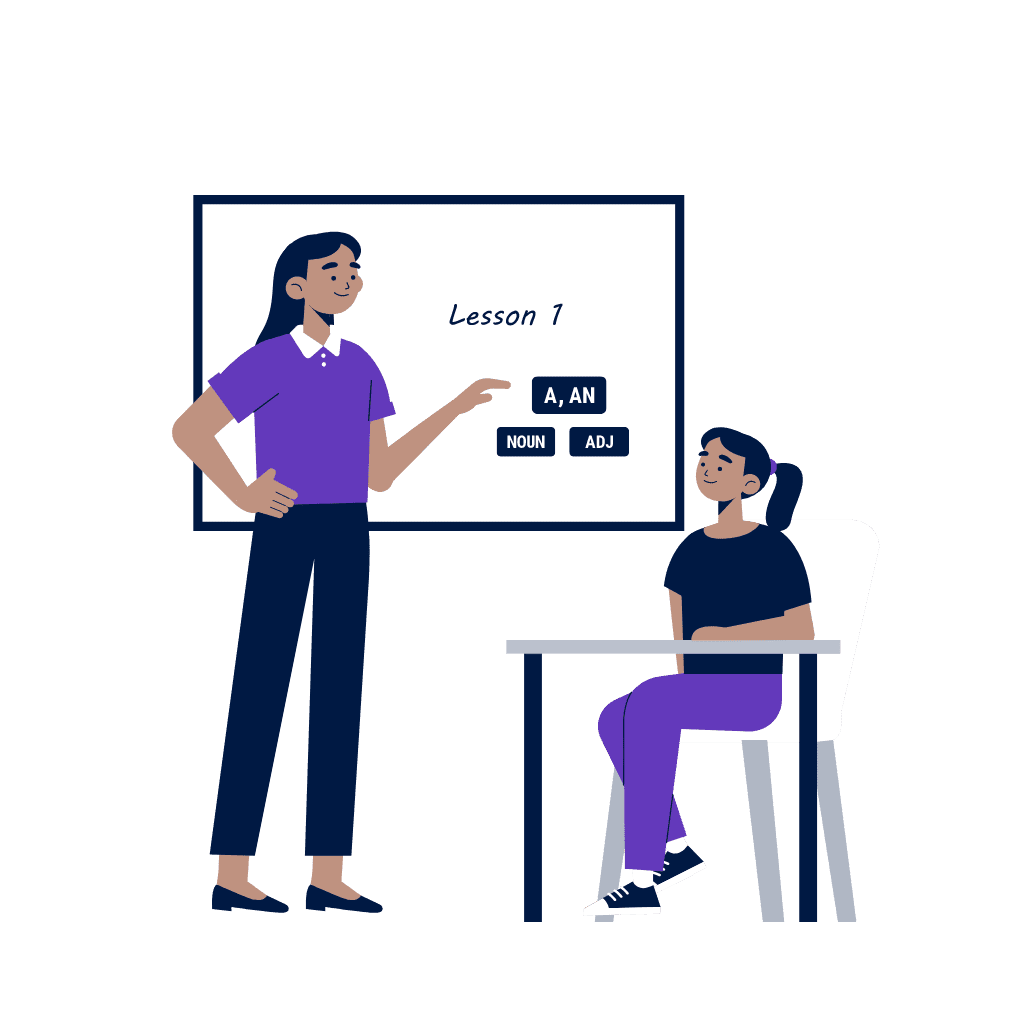 BECOME A TUTOR
APPLY TODAY!
Explore the opportunities available at Tutors SA. 
To apply for a job position, simply fill out the form, and if your application is accepted, we will get back to you.
This may be your opportunity to join our team and inspire other kids!
Are you a qualified teacher or a professional that have a passion for teaching, tutoring and mentoring students?
Do you have high level of all-around communication skills?
Are you willing to adapt to changing student learning requirements?
Do you have "Working with children" clearance or willing to apply for one?
Do you have higher degrees qualifications (in fields of Science, IT, Engineering, Mathematics) with research expertise and/or industry exposure? or did you recently complete your Masters or PhD?
We expect from our qualified team of tutors to:
Provide pre-planned set lessons weekly during the study terms.
Structure the lessons by following The Australian Curriculum or the SACE curriculum. Target key ideas for the relevant school year level.
Always target to deliver lessons with the aim of taking Tutors SA students to a high standard.
Provide small set-tasks and assignments for students to undertake during the sessions and discuss solutions.
Provide regular weekly homework tasks/worksheets for students to make sure that they have learnt the ideas and concepts taught during the sessions
Incorporate regular assessments and tests to assess their progress.
Provide regular constructive feedback to students (and their parents where necessary) to improve their standard.
We are continuously looking for exceptional tutors and teachers for the following subjects and classes.
Primary Teachers Wanted 
Reception, School years 1 – 6: Maths, English, Scholarship Preparation.
General Tutors Wanted –
School years 7, 8, 9, 10 – Maths, English, General Science, Extension Classes
School years 11, 12 (SACE) – All Maths, All English, Chemistry, Biology, Physics, Psychology, Accounting.
School years 11, 12 (IB) – All Maths, All English, Chemistry, Biology, Physics.
English Teachers Wanted –
Reception to Year 12
🎓 Welcome to Tutors SA! we're thrilled to introduce you to some of the brilliant minds that make up our team of talented tutors. 🌟
Our educators are passionate about nurturing a love for learning and guiding students to excel in their studies.
Get to know Joe, an expert in Maths and physics. Sabrina is a dynamic force in English and ACER, Ignite/STEM program. Josephine, a patinate Maths tutor. Ryan, a dedicated mentor in Science, Biology, Chemistry, and All SACE Maths. Kareem, an expert in Maths.
📚 Join us on this journey as we delve into the world of knowledge and inspiration with our extraordinary tutors. 🔔 Don't forget to like, subscribe, and hit the notification bell to stay updated on our educational content and meet more of our talented tutors in future videos!