More time for personal attention, less distractions, and better grades.
One-to-one tuition is the best option for students who would like to learn at their own pace, catch up on specific topics or to request for tailored lessons to focus on specific areas in order to excel further in their studies. 
Receive individualised help from an Adelaide tutor from Reception to Year 12 in a range of core subjects following the Australian and SACE Curriculums, as well as the International Baccalaureate (IB) Curriculum. The subjects we offer include Maths, English, General Science, Chemistry, Physics, Biology, Psychology, Research Project as well as for students seeking to prepare for the ACER® scholarships and Ignite entry exams.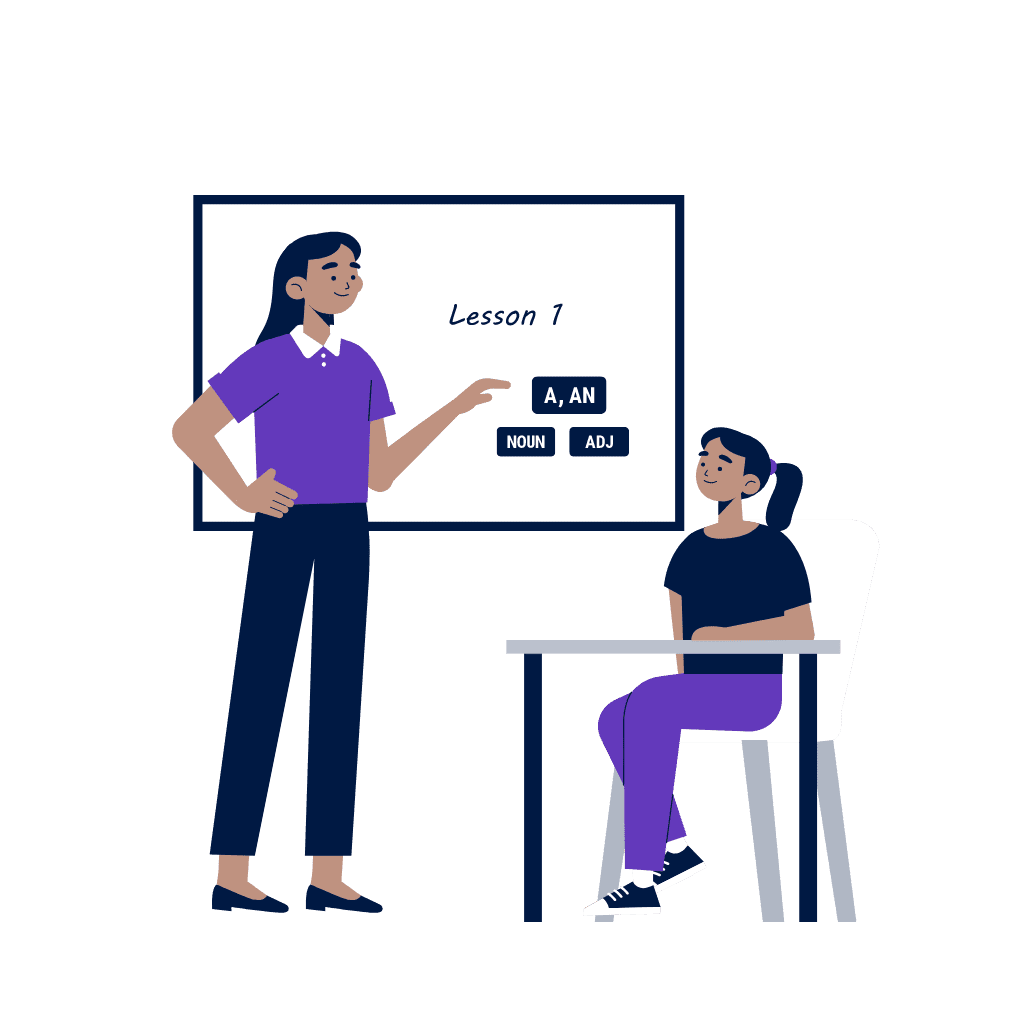 Face-to-Face Adelaide Private Tutoring
All Reception to Year 12 group tuition classes are held face-to-face at our Campbelltown Centre. 
Online Tutoring with Tutors based in Adelaide 
Students who wish to join online for live sessions can do so by following a Zoom link provided upon enrolment.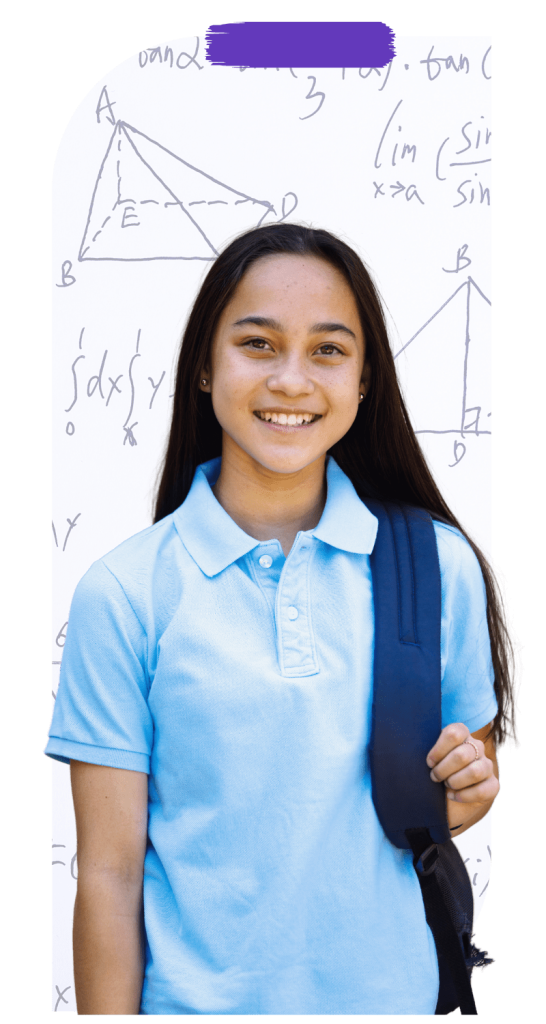 Who benefits from private tutoring?
Students who are looking to improve subject comprehension, or need individualised help with a certain topic or assessment
Students who are already advanced, and seeking to further challenge themselves by achieving higher test scores, secure a scholarship or dive into specific subjects of individual interest
Students who are searching for niche help (eg. NAPLAN, ACER® scholarships and Ignite entry exams, SACE projects etc.)
Students looking to build important learning skills, need to overcome specific learning obstacles or would like to access the best material to help them excel
Students who are easily distracted, lack motivation or have poor study habits that may be affecting their performance in a classroom setting
Is small group tutoring a better option for your child?
The first step towards high achievements!
FEES
One-to-one tuition prices start from $87.50 per hour with a once-off enrolment fee of $50.00
SCHEDULING CLASSES
The tuition's schedule can be arranged during weekdays or weekends depending on the student's preference as well as the tutor's availability.
Is important and required for students and tutors to have a minimum commitment of 1 Term session in order to build trust, momentum and achieve better results.
INITIAL ASSESSMENT
All new students are requested to take an initial assessment in order to identify their academic level and learning skills. This allows us to pair them up with the right Tutor suited to their individual needs.