Small group tutoring lessons tailored to the exact needs of your child
Our focus is your success
From Reception to year 12, our Adelaide and online tutoring sessions cater for groups of up to 10 students
Our small group tutoring setting is an effective strategy to boost academic progress, promote collaborative learning, give students the chance to absorb more information and receive the individualised attention they deserve. 
Primary school (R-Y6)
Middle School (Y7- Y10)
Senior years (Y11- Y12)
Special courses
Subjects we cover
Primary school (R-Y6)
Tutoring Reception to Year 6 
Mapped to the Australian curriculum, our face-to-face and online tutoring programs cover all academic levels from Maths and English to ACER®/ignite programs. In addition to the core curriculum, we are also focused on preparing our students for NAPLAN for school years 3, 5 as well as other assessments like ICAS during the first and half terms of a given year.
Middle School (Y7- Y10)
Senior years (Y11- Y12)
Special courses
Subjects we cover
Benefits of a small group tutoring approach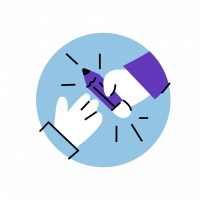 Suits all types of learners
In a small group setting, private tutors can follow your child's lead on how they like to work. This is crucial to take students from where they are to where they need to be, by providing individualised learning activities and attention.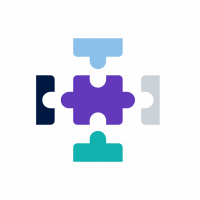 Addresses gaps in knowledge
Provides the opportunity for students to receive personal feedback , supports healthier study habits and offers customised strategies to encourage students towards self-directed and independent learning.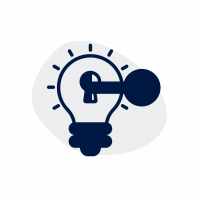 Provides problem-solving skills
Clarifying a subject matter in a small group tutoring setting allows students to bounce ideas against others, helping students develop a critical mindset, and a sense of academic rigour.
Provides a study routine
Students learn how to plan their time better and work through academic material in a more fluid but structured way. With regular small group tutoring students develop a routine that can support them during stressful times, like major exams or assessments. 
Builds confidence 
Small group tutoring creates an opportunity for students to practice sharing their thoughts in a more open and receptive environment. Timid students learn how to make small risks, share their thoughts and ask questions building their confidence over time.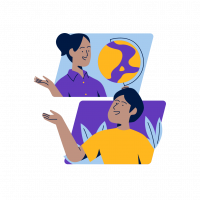 Fosters collaboration
Different perspectives and new peers create a fun, collaborative and high-energy environment. Students feel motivated to challenge themselves also learning from other students strengths. 
SELECTING THE RIGHT TUTORING SETTING
We understand students have different academic levels and learning skills. That is why at Tutors SA we provide FREE Math & English Initial Assessments for Reception to Year 10 students who wish to enrol into our regular tuition classes.
Prior to enrolment, it is important we understand students capabilities to pair them with the right tutor and group with the purpose of giving them the best chance to succeed as well as monitoring their progress over time.
For additional tutoring classes and year levels please visit our course catalogue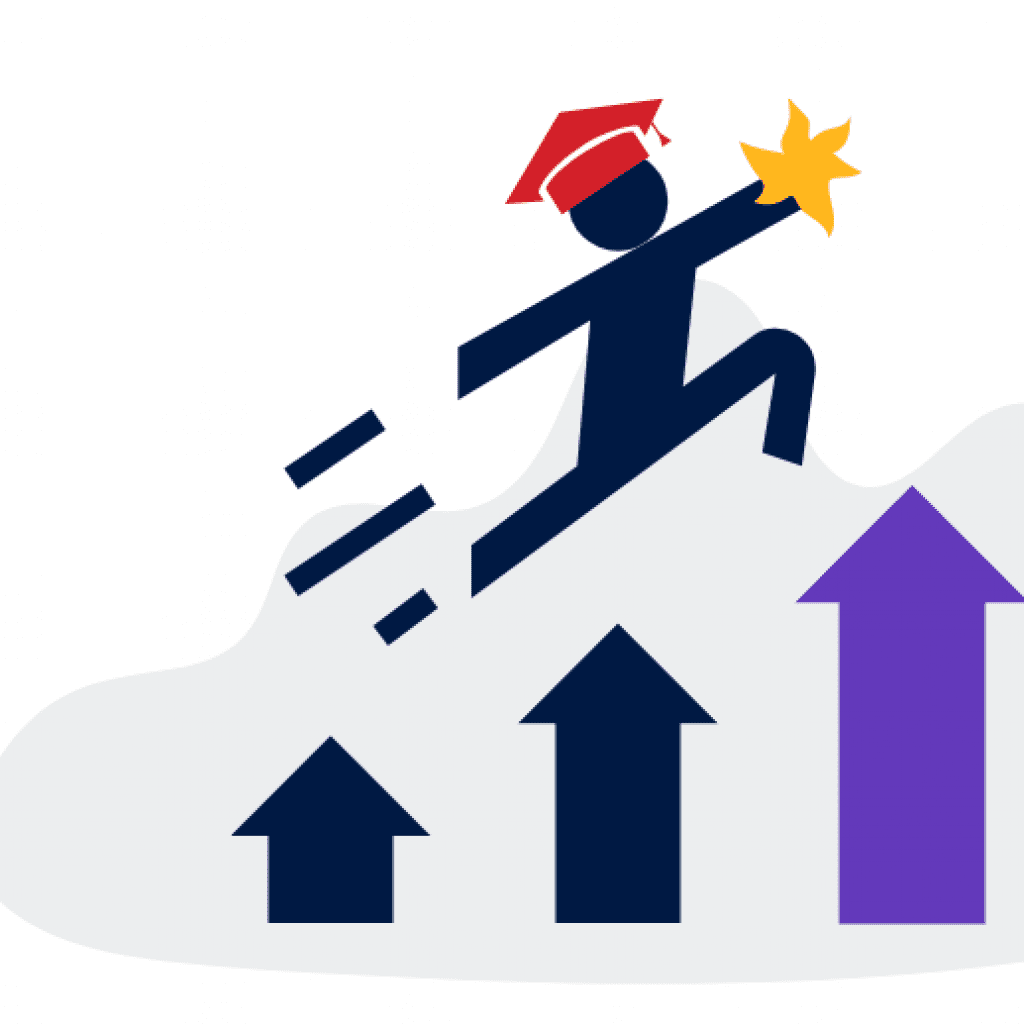 Nurturing a gifted learner?Learn more about our Extension courses!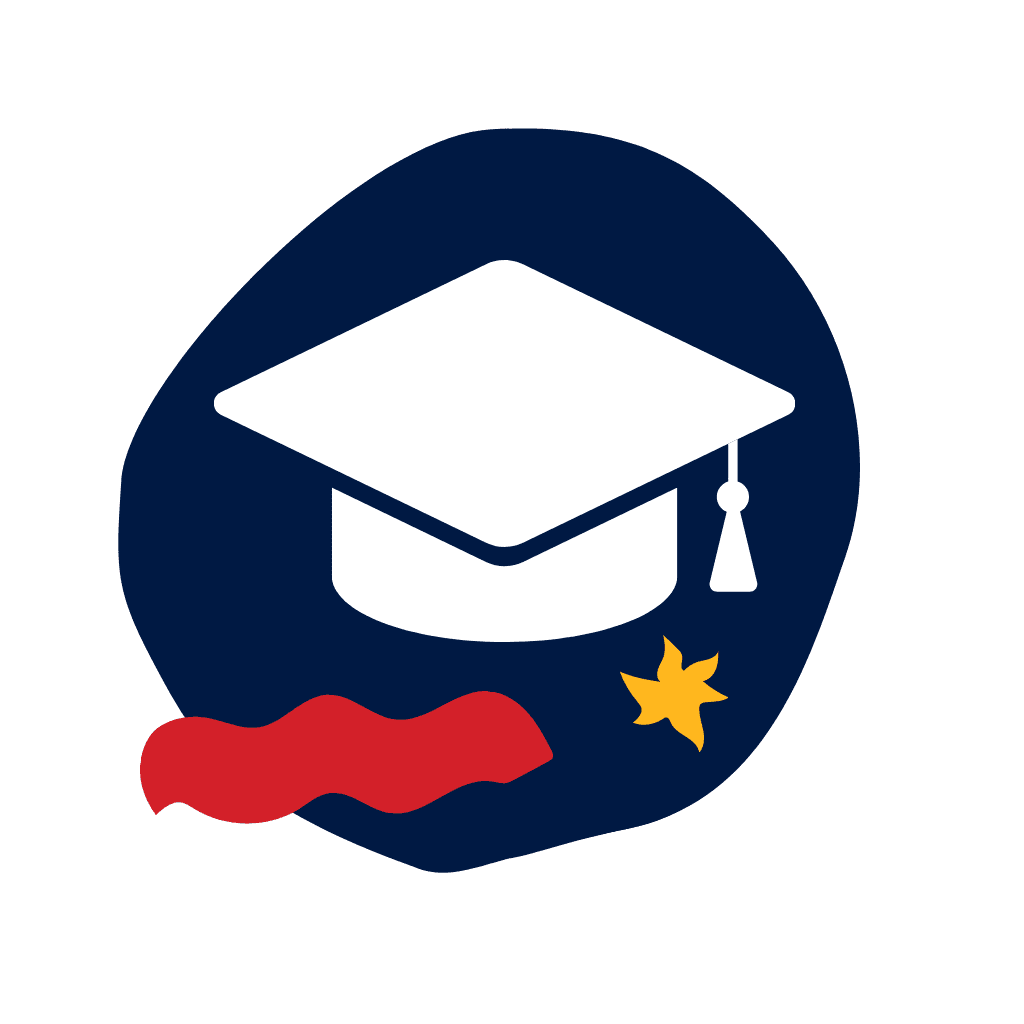 Interested in

ACER®

 Private School Scholarship and Ignite Entry Test?