Tutoring involves a lot more than you might think!
A tutor's job is to support and guide student's learning in a more personalised and flexible way.
Although both teachers and tutors play important role in children's learning, the best results often come when they work together. 
As per national guidelines, teachers often have to follow a standardized system of teaching in line with national education programs, this can sometimes limit the way children learn as they lack the time and space to provide in-depth attention and support where a student requires it most. By engaging with a tutor through one-on-one lessons, or small group tutoring classes, parents can help close the gap in learning by allowing their children to receive the support they need to meet their individual learning style.
Our Tutoring experience
A more flexible approach in teaching methods to support our student's individual needs.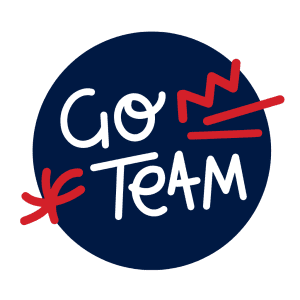 Adelaide Tutoring
A highly passionate tutors panel offering wealth of knowledge and experience in broad range of fields.
Diversity of subjects
Our tutors' backgrounds derived from a variety of specialities such as research scientists, senior lecturers and research fellows, engineers, mathematicians, and qualified school teachers.
Tailored to the student
We help students push their own individual limitations and rise confidence and self-esteem.
Highly qualified professionals
100% of our core panel of tutors are degree qualified and more than 57% holds PhDs or Masters degrees in their respective fields.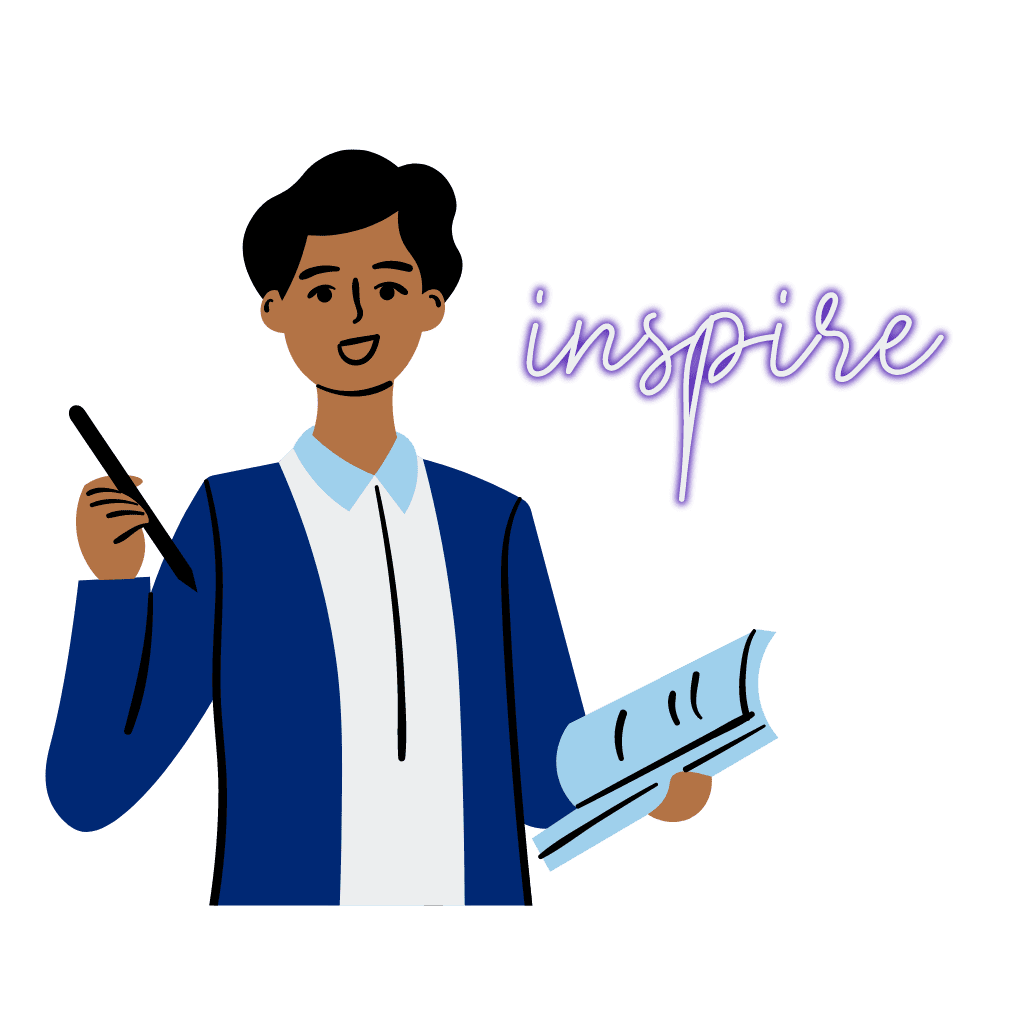 Registered and certified
Our English and Maths tutors are registered school teachers with several years of teaching and relevant qualifications.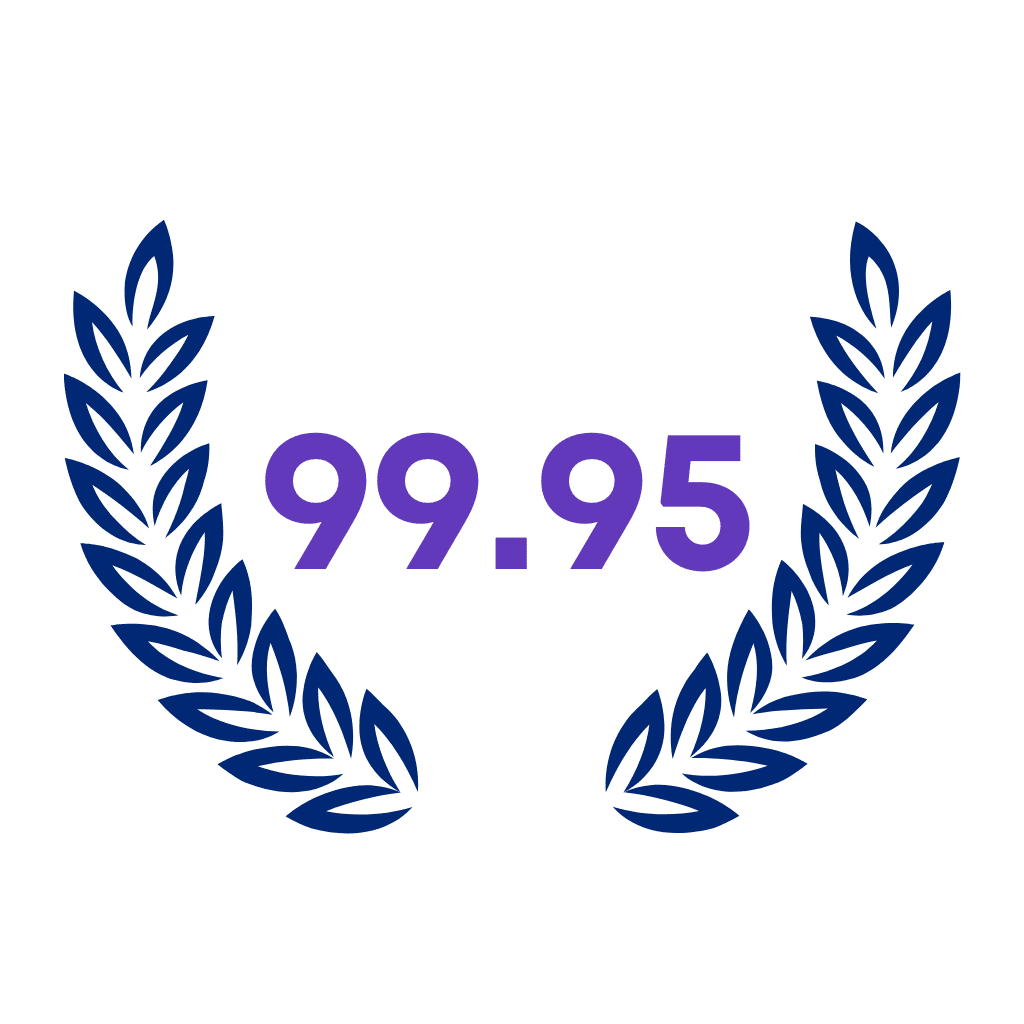 ATAR & SACE achievers
In some exceptional situations, we also have tutors who had achieved 99.95 ATAR in SACE/IB with several subject merits.
Need tutoring in Adelaide?
We are committed to making a difference in our student's academic life and supporting students in becoming lifelong independent learners
With a high standard tutoring service our students can expect the best support in Mathematics, English, Science, and other relevant subjects. We achieve this through a great team of qualified and experienced tutors who are energetic, highly motivated and ready to mentor students to their highest standards.
JOIN OUR TEAM
Tutors SA always look for passionate teachers to join our highly regarded team.
We thrive to provide a high standard of tutoring service in all subjects to our students. You will help us achieve this aim as qualified and experienced tutors and teachers, who are energetic and highly motivated, and are willing to push students to high standards through effective teaching methods.