Just a bit more info before we can offer your a place in one of our Group Tutoring Classes!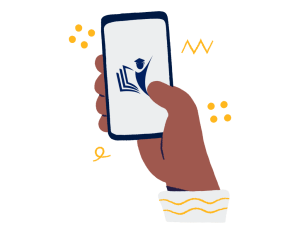 Fill out the form to let us know you are interested in engaging with a Tutor 
Once you have submitted the form, you will receive a welcome email from the Tutors SA Spark portal and we will be in touch with you via phone and email with an information pack. You may be required to book your child in for an initial assessment, which the info pack will have details on if they are in R-10 (Years 11/12 do not need to sit the initial assessment)
STEP 2 - Offer of Enrolment
Group and tutor allocation
Once the initial assessment results have been processed, we will offer you a spot in one of our available classes suitable to your child's level.  You will receive our offer via email with all the steps to accept it. 
Once you've accepted the offer you'll be required to complete an enrolment form.
Once successfully completed, we will set you up with an account in our Spark* system where you will be able to access your class details.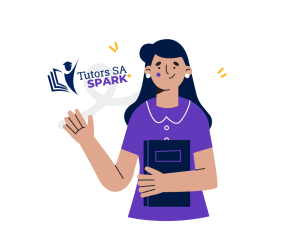 STEP 3 - Confirm your Enrolment
You are ready to start!
If you accept the offer, you will need to complete the enrollment process. Your child will be then allocated to their class/classes on the Spark Portal. Simply log in to the Tutors SA Spark Portal to view their timetable and other information.