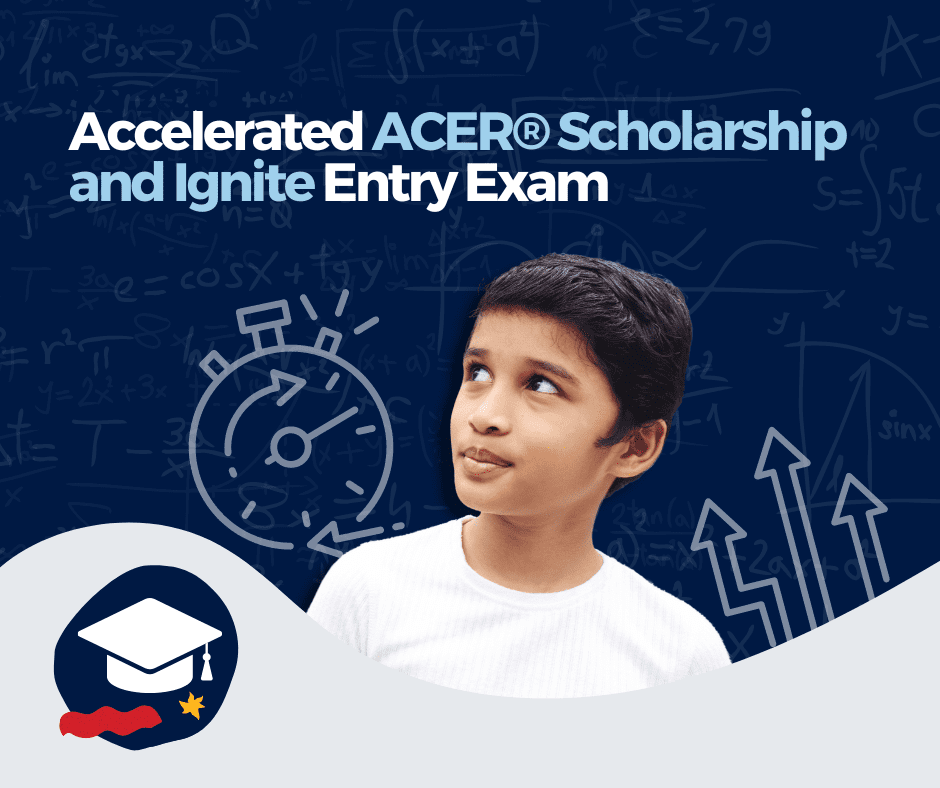 ACER Scholarship and Ignite Exam
Please follow the link below for our updated information on ACER® Scholarship, Ignite Entry Exam, STEM Pathways course.
HOLIDAY COURSE DESCRIPTION
Starting in October 2022
With popular demand, we are pleased to announce the opening of a special Accelerated ACER® Scholarship & Ignite Entry Exam holiday course offered at Tutors SA targeting February 2023 ACER® Scholarship Tests and Ignite Entry Exams.
This is an exciting opportunity to support students who missed joining our main scholarship preparation course with our new intensive "Accelerated ACER® Scholarship & Ignite Entry Exam Holiday Course" held at our Campbelltown Centre during the school holiday months of Oct 2022 (Part 1) and Jan 2023 (Part 2). This course will have the equivalent number of contact hours compared to our main course to prepare students for the exams.
We will be targeting "Secondary Level – 1"- For students entering Year 7 in 2024. Therefore, we will be opening opportunities for students currently in school year 5 in 2022. Generally, tests are held in February each year; hence, it is anticipated that the next test will be held in February 2023, for 2024 school entrance.
To improve their core academic skills in Maths and English that are essential for the scholarship tests and entrance exams.
Maths –

 Essential year 5 maths knowledge, numerical reasoning, abstract reasoning, spatial reasoning, pattern recognition, identification of relationships, and problem-solving.

English –

 Creative writing, persuasive writing, reading comprehension and interpretation, and humanities.
To teach and train students in examination techniques, time management skills, and better exam finishing skills.
Improve students' confidence to work under pressure and exam conditions for the best results.
KEY DATES
For our Accelerated ACER® Scholarship & Ignite Entry Exam – Holiday Course, students must enrol in two parts to complete the course:
Part 1
S

essions will start on 

4th October 2022, Tuesday at 10.00 am until Friday, 14th October 2022

Location: 

Campbelltown Centre

Sessions: 

A total of 8 sessions (5-hrs per session) within a 2-week timeframe will be held.
Part 2
S

essions will start on 

9th January 2023, Monday at 10.00 am until Friday, 20th January 2023

Location: 

Campbelltown Centre

Sessions: 

A total of 8 sessions (5-hrs per session) within a 2-week timeframe will be held
Course Fees
A special 10% discount applies if you pay the full fee for all scheduled sessions upfront for this course. 
This offer ends 23rd September 2021.
ACER® Scholarship Preparation Course – 

Discount of $306.60

Amount after discount 

$3240.00
Enrol today! 
If you want to register for an initial Assessment please complete the Registration form
Please note that places are highly limited and students are selected and grouped based on a selection test (more details on the test and the registration process are provided below). Note that prior registration is compulsory for the selection test.
Location: Donash Education Centre, 27 Montacute Road Campbelltown SA 5074
Selection Test Fee: $45.00 (including GST) 
Hear what other parents are saying!
Download our Information Pack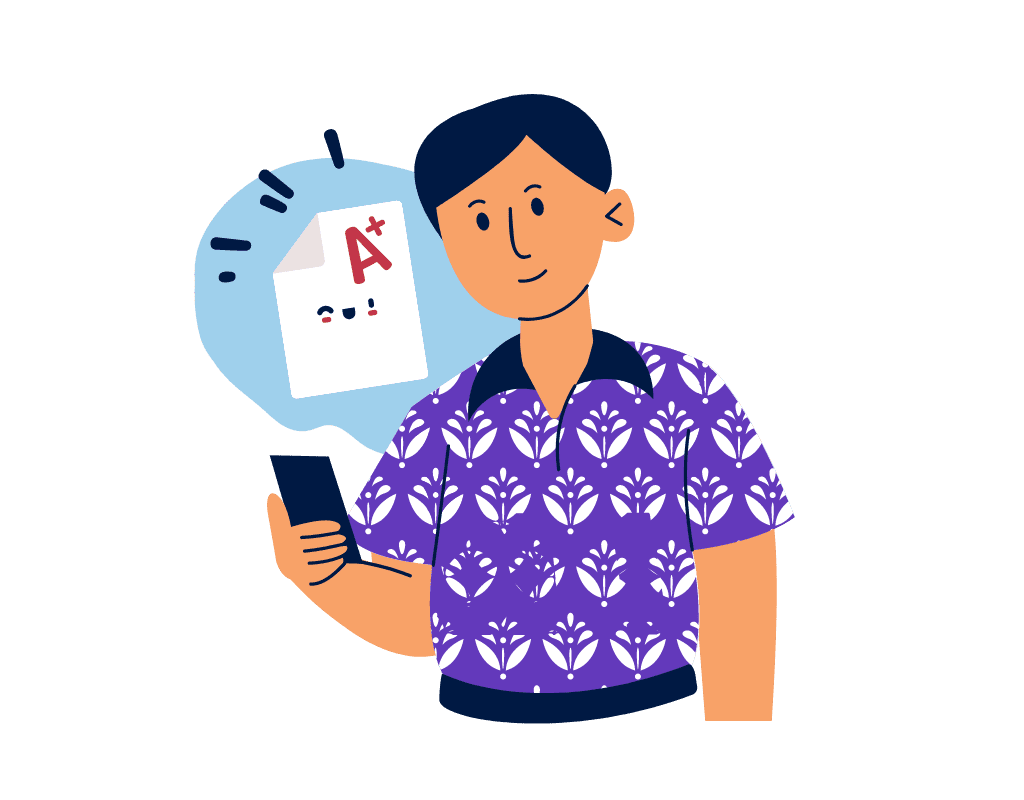 1. Parent Testimonials/Reviews
2. Past ACER® Scholarship and Ignite Entry Exam Results Summary
3. What is ACER® Private School Scholarship Test and Ignite Entry Test?
4. Who is this test for?
5. What are our goals in preparing students for the ACER/Ignite scholarship tests?
6. What are the course details and structure?
7. What is the selection process for the Tutors SA scholarship classes?
8. ACER®/Ignite Accelerated Course Payment Schedule
9. Enrolment, Payment and Cancellation Policy
10. What are the other requirements and points to consider?
ACER
® 

Scholarship and Ignite Entry Exam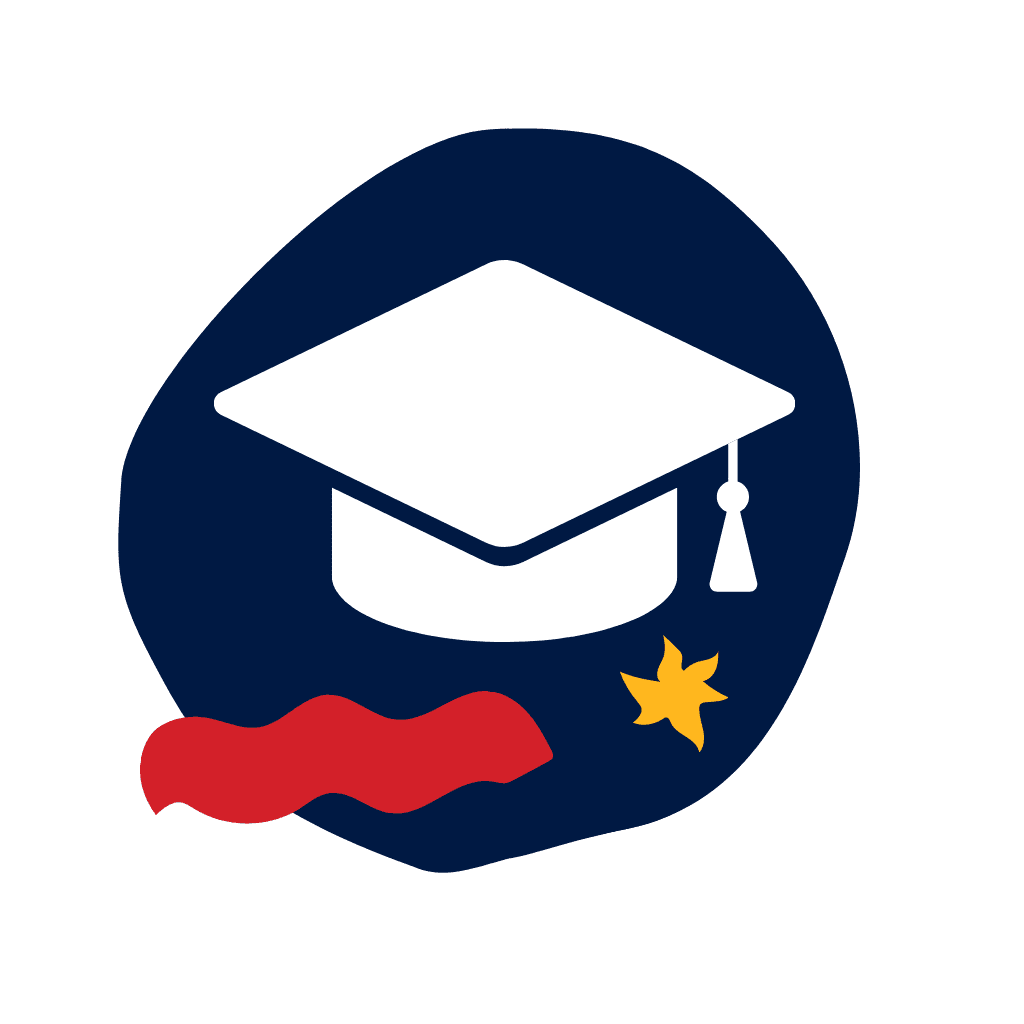 ACER is a trade mark in the name of The Australian Council for Educational Research Limited. The preparation course provided is not approved by The Australian Council for Educational Research Limited.
Past ACER
®

and Ignite Exam Results Summary
2022
2022
ACER® and Ignite Results Summary
Based on the results we have been informed so far, overall there were 35
 successful offers
Ignite: 19 Offers so far – 2 students are in Top 25 out of 709 students who sat for the Ignite entrance exam at Glenunga International High School.
ACER®: 8 Offers in renown schools. (Pembroke School, Saint Ignatius' College, St John's Grammar School, Christian Brothers College)
Other (STEM & STEM Pathways): 8 offers.
2021
2020
2019
2018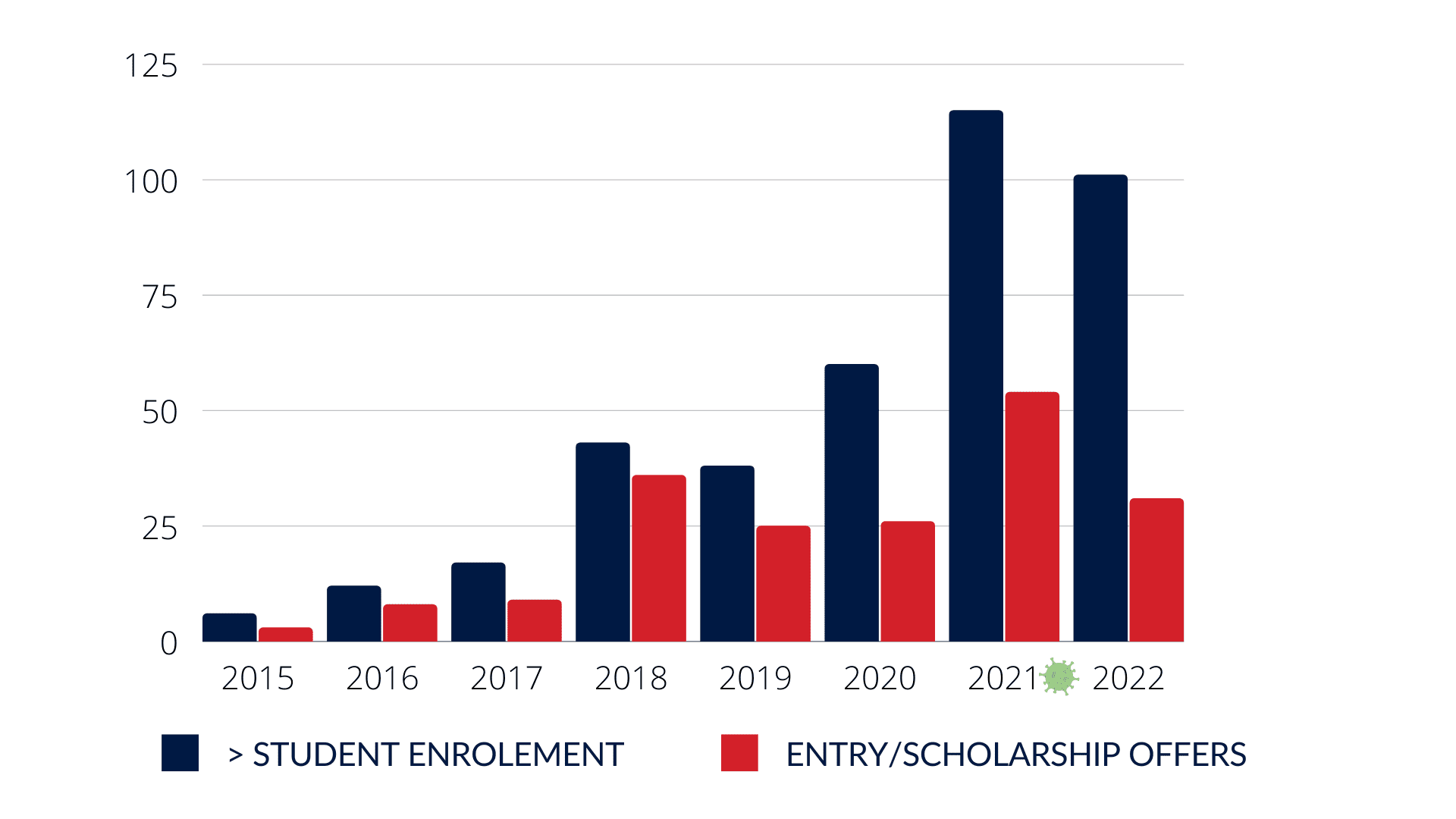 What is the Ignite Program?
The Ignite program Practice Test focuses on Gifted and Talented students by offering accelerated learning programs from year 8 onwards. Students are selected for entry into the Ignite training program based on their results in an ACER® assessment, commonly referred to as the Ignite test.
The test comprises Reading Comprehension, Written Literacy, Mathematics and Abstract Reasoning.
The Ignite program is offered in 3 schools in South Australia, including Glenunga International High School.
We prepare students for all 4 separate tests within the Ignite exam, namely:
Test 1: Reading comprehension (45 minutes)
Test 2: Written expression (30 minutes)
Test 3: Mathematical reasoning (40 minutes)
Test 4: Abstract reasoning (40 minutes)
Main Scholarship Test/ Entry Exam
Participating Schools
1.       Ignite Entry Exam

Glenunga International High School
The Heights School
Aberfoyle Park High School

2.       ACER/ACEP Private School Scholarship Test
Over 30 private, catholic, and independent schools
3.       STEM Pathways Program
Adelaide Botanic High School
4.       Accelerated STEM Program
Norwood Morialta High School
5.       Summit Program
Unley High School
What is the ACER® Program?
The ACER® Scholarship Tests consist of a series of academic ability tests used to select students for the award of a scholarship. Independent schools around Australia choose a testing date which best suits their school needs. 
We prepare students for all 4 separate tests within the ACER® exam, namely:
Main Scholarship Test/ Entry Exam
Participating Schools
1.       Ignite Entry Exam

Glenunga International High School
The Heights School
Aberfoyle Park High School

2.       ACER/ACEP Private School Scholarship Test
Over 30 private, catholic, and independent schools
3.       STEM Pathways Program
Adelaide Botanic High School
4.       Accelerated STEM Program
Norwood Morialta High School
5.       Summit Program
Unley High School

Donash Education Centre
27 Montacute Road
Campbelltown SA 5074
Course Features
Lectures

0

Quizzes

0

Duration

10 weeks

Skill level

All levels

Students

0

Assessments

Yes