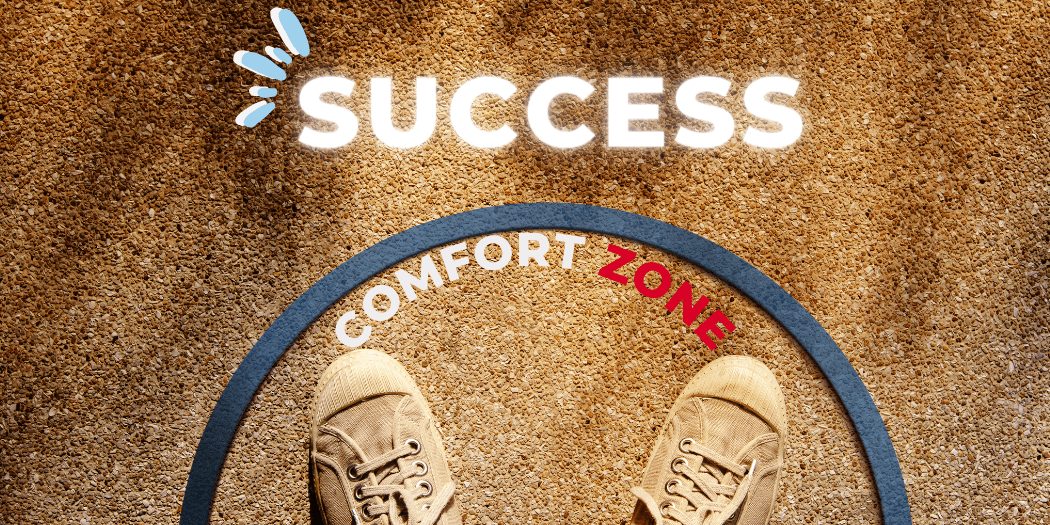 How History can Teach us Discipline
How We Can Let History Teach Us Self Discipline 
Lessons in the art of self discipline for you, and your kids to reach their potential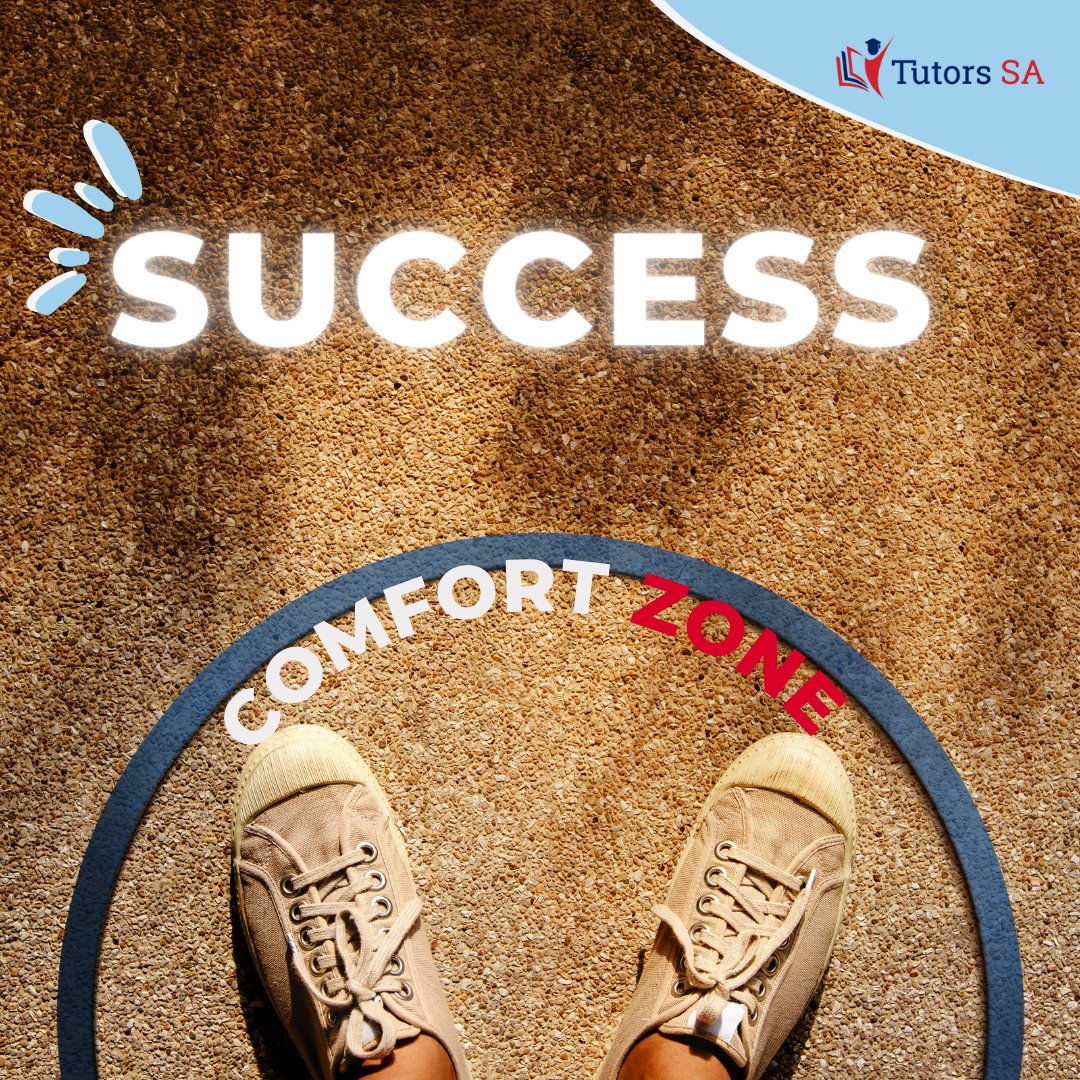 We want our children to be the best they can be, to be supported, motivated and successful in everything they do. But the problem is, they see parents as their role models; and if we aren't practicing what we preach, how can we expect our new generation to?
So, rather than a challenging uphill battle of trial and error, in this blog we will delve into what we can learn from self-discipline and ultimately, teach of new generation. What is self-discipline? Self discipline is more an intangible ideology that will change faces through who is looking through it. The official definition is the following 'The ability to control one's feelings and overcome one's weaknesses'. This can be broken down into three types:
Active Discipline
Active discipline is doing what you need to in that very moment such as eating a healthy meal, limiting your distractions whilst studying, and exercising. You were actively disciplined when you chose to eat healthy
instead of unhealthily. You were disciplined when you took the time to study and turned your phone off.
Reactive Discipline
Reactive discipline is controlling your thoughts or behaviours when dealing with unforeseen situations, such as getting a flat tire and dealing with your emotions in a calm and sensible manner.
Proactive discipline
Proactive discipline is doing things in advance to better control a situation such as bringing an umbrella on a rainy day, creating a to-do list, and going to bed on time.
Firstly, we are going to look at Reactive discipline..
Dealing with failure
It is a human instinct to have a level of anxiety of rejection and failure. A lot of the reason we experience anxiety and apprehension at the thought of a situation outside our comfort zone is our flight and fight emotions kicking into action. I'm sure there has been times where you have felt an overwhelming sense of dread at the thought of going to a social event that you're not comfortable with, or a job interview that you feel inexperienced for (even though you know you are). This is because your brain sees these scenarios has a 'threat' and to protect you, it evokes the fear hormone that is then translated to the feeling of anxiety.
With that being said, it can be easy to let that failure confirm those feelings before hand of anxiety and not branch out again. Failure, however; flipped as a learning curve to try again so the best for of discipline you can possibly give yourself. J.K. Rowling, A.K.A the author of the highest-selling series of novel ever; Harry Potter. Her series lead to the success of over 500 million copies, 150 million more than the next-highest selling series. The movie adaptation generated 1.34 billion dollars in just one of the eight sequels.
This now, billionaire started off in not so promising circumstances. Her manuscript was rejected by 12 different publishing houses before she finally found a publisher. Among the (ostensible) reasons for rejection were too conventional, too long, too weird or too old-fashioned. Living just above the poverty line, she kept on trying at different publishers until it was finally taken.
This isn't an isolated case, Steven Spielberg was turned down three times by the University of Southern California School of Theatre, Film and Television. Beethoven was marked as 'hopeless' as a music teacher. In fact, it is rare you will finds a success story that does not rejected roots.
It is important to take failure, rejection, disasters, and part of the process. When your proposal at work does not work out how you wanted, tell your child what happened; take it in your stride and let them watch you try again. Encourage big goals and celebrate the failures as well as the successes.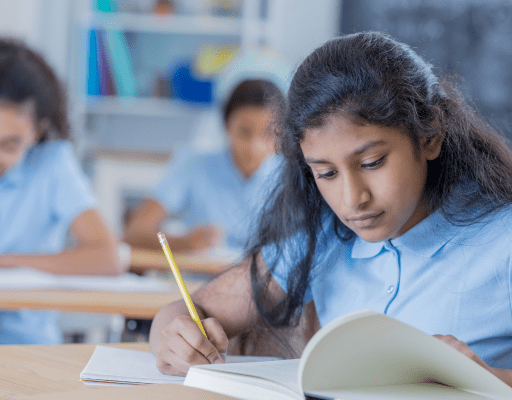 Active Discipline
We can learn a lot from our historical figures, providing their relevance still uphold for today's society. A discipline that seems to constantly pop up with successful people is the disciplined action of an early wake up. Benjamin Franklin is one of the first incredibly successful people that claimed his 5am wake ups was an active task he endeavoured to do daily. wake up, bathe, review his business for the day, and have breakfast. This way he would be fully focused by 8 a.m. and would be able to work without getting distracted.
To name a few CEOs that swear by early rising as the key to success is Tom Cook (Apple), Jack Dorsey (co-founder of Twitter) and Jeff Bezos (CEO of Amazon). Finding time. Something we all struggle with, with the priorities coming first like work and school runs- it can be easy to veg out on the sofa after a long than start that art project or yoga class you wanted to go to. Mozart said and important line we can all try live by. 
"Life doesn't bend to your schedule. Find the time."
Arriving home around 11 each night, Mozart composed before allowing himself to sleep. That meant crashing in bed at 1 a.m., only to rise again at 6 a.m. This is not long term sustainable, but it is an example of how if we discipline, we can fit it in with proper planning.
When your child has had a long day at school, and they really just want to play games; why not encourage 30 minutes of reading, once that's done they can play their desired choice.
Abraham Lincoln is a very good example of this . This was a person who had a very poor start to life and managed to leverage himself entirely worth his own intelligence, faith and discipline.
Lincoln had about 9 months formal education but on his own taught himself mathematics, Shakespeare, the Bible and the Law! And all this education was acquired while working a full-time job. This took a tremendous amount of discipline. He worked long hours, had constant negative backlash.
This discipline enabled Mr. Lincoln to become the type of person he needed to be to lead our country through the Great Rebellion and the Civil War.
This a great way to teach your children discipline. Talking about their plans and goals early is a great way to teach them a skillset for success.
An example would be the importance of a routine, going to bed at a reasonable time and waking up early to fit in habitual tasks that will improve their physical and mental wellbeing.
If they have a particular interest in something like becoming a psychologist; and enjoying reading to take time out the day to read their non fiction books and keep their interest alive.
Another way you can help set their discipline is tutoring. This requires several social and self-discipline skills including time management of having sufficient time to complete both school homework and Tutoring homework.
But the key aspect of after school tutoring is it is another big building block to their future.
For example, you have a year 7 student that really want in nuclear power- as an engineer.
We can assume that chemistry and physics would play a role in the education to this degree, but did you BIOLOGY also does? They also implement procedures that allow the safe disposal of nuclear waste and ensure that every nuclear plant has safety measures in place in case of a leak.
All in all, it's a highly dangerous and important job and one that requires degrees in advanced mathematics, engineering and biology.
At tutors SA, we have a huge rang of science tutors that range from certified doctors, to PhD graduates; practicing as a researchers in a multitude of science options.
Sometimes when our children are young, its easy to pass off their future for a later to do list. Tutoring provides the opportunity to join a space where they can be curious and ask questions, learn about their interest and a real head start in their career path. Meeting like minded individuals in an environment that is more casual and calmer but positively challenging. If you would like to learn more about different pathways into jobs.
Check out our blog section 'We Spoke to.." where we Interview and delve into the lives of people with very exciting careers and how they got there.
Science is a pathway that may not always be at the top of the list when thinking of career pathways, however the trio can lead to some exciting ventures that you may not have thought of, for example:
Biology; Nature Conservation officer, Forensic Scientist and Biological Economics.
Physics: Business Analyst, Patent Attorney and a Programmer.
Chemistry: Anesthesiologist, Food Technologist and a Toxicologist.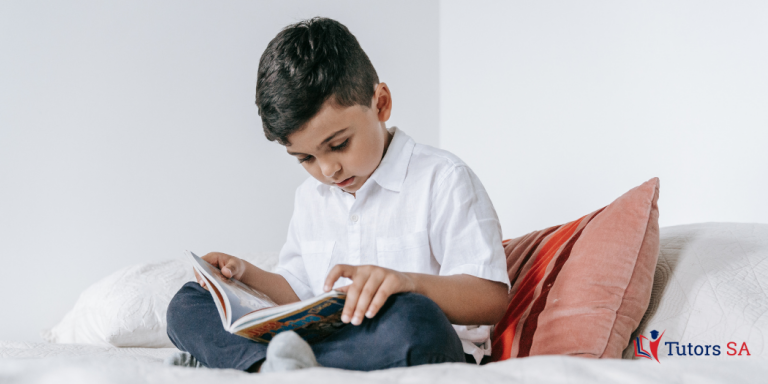 Join Science Classes Today
Year 7- 12 Tuition Available. With Tutors SA, the students will be able to strengthen their knowledge in different disciplines of science including Biological, Physical and Chemical Sciences.