How to help high-school students stay focused on your studies!
How We Can Let History Teach Us Self Discipline 
Tips from our Science Tutors of the Chemistry of teenage brains and how we can cultivate to improve studying!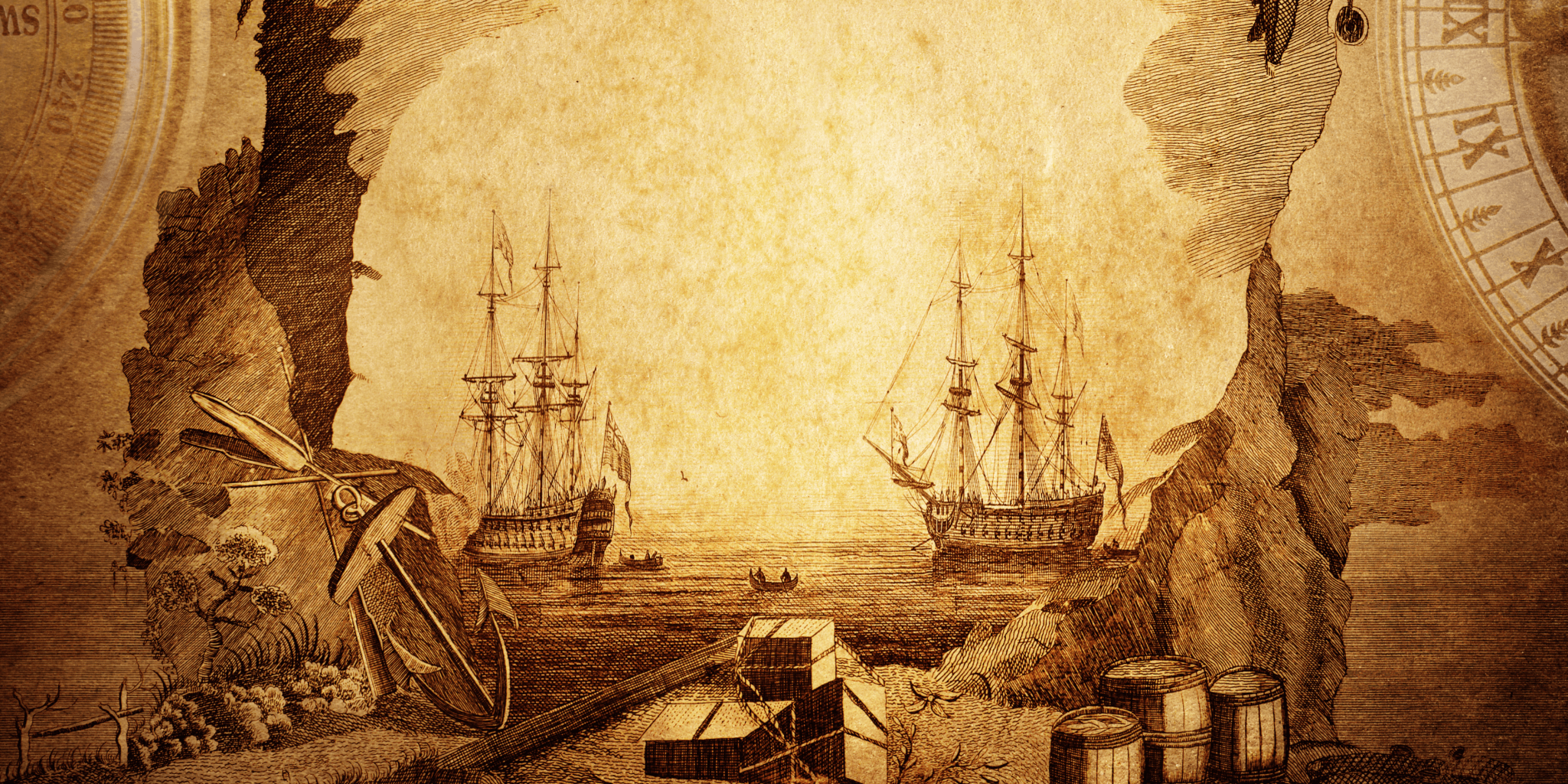 Since we were all once teenagers, I think we can all have a certain level of empathy for that stage in your life where everything was exciting and new, as well as incredibly daunting, overstimulating, and frustrating; all the while dealing with these emotions with a brain that is not fully developed to cope or sustain such high levels of adrenaline.
As a parent however, with the gift of hindsight to not only now know that we were all dramatic and overwhelmed as an adolescent; but understanding the importance of studying being critical to your final years in high school.
Burning question from this; how do we help our teenagers to stay focused on their studies?
To understand how to help, we first need to understand how the adolescent brain works. The teenage brain has not reached full development, and their decisions can be different than what is expected by adults. Teens can understand and interpret viewpoints that differ from their own, however, with the underdeveloped part of their brain being the prefrontal cortex; quite often firmly believe their own perception is the most true or valid. This is a common practice of adolescents, but it can be difficult for parents to deal with that behavior. This may manifest into the following ideologies that are somewhat lacking in proper education, examination, or research but have something different, unique or captivating about it that would likely entice a teenage brain into positively responding to it.This happens for a lot of reasons, however the two huge factors that pays a role are self-identity and our prefrontal cortex.
 Growing up as a child, most children will see their parents as their role models and agree or act like their examples until puberty.
Then they start being exposed to new ideas and ideologies from their peers (and their ideologies from their parents), role models or celebrities.
All of a sudden, they have all this new information and different concepts introduced to them; all the while being processed through a brain that hasn't finished developing the part that helps you to inhibit impulses and to plan and organize your behaviour to reach a goal.
The prefrontal cortex.
The prefrontal cortex (PFC)—the most evolved brain region—subserves our highest-order cognitive abilities. However, it is also the brain region that is most sensitive to the detrimental effects of stress exposure.
The part of the brain that is key to reasoning, problem solving, comprehension, impulse-control, creativity and perseverance is the prefrontal cortex.
To put it simply, there is a reason we all thought the world was going to end when we forgot it was non uniform day and showed up in our shirt and tie.
Or how it felt like someone had ripped our hearts out when our favourite character died in our most beloved show.
It was literally because we did feel more intense feelings of ecstasy, pain and anguish.
With this information, it is now more understandable why focusing on important aspects like studying can sometimes take a back seat in a teenage brain; which brings me onto the first; and one of the most important tips to encourage focus and help with their studies;
Empathy.
Although it can be frustrating, using a anger, threats or punishment is a lot less beneficial than you would think.
Rebellion is a huge part of the reaction of a teenage brain, and not understanding what their distraction is they are battling with (however insignificant it may seem to you) will create a huge communication barrier of the point you are trying to make.
Instead of venting your frustration at finding your teenager binge watching their new show with their science book open; sit down and ask them what's on their mind and if they want to talk about it.
If they are really engrossed with the episode, ask them about it and become interested in why they are so focused.
Once you have established an empathetic boundary, you will then most likely discover that they are often to suggestions or concerns of their study and can compromise that they can continue that show and discuss it, after they have completed that theory in their biology textbook they are struggling with.
Eliminate distractions.
Once, the empathy part has been established and there is a seize fire of objectives, the next idea you can do is to help them eliminate distractions.
Social media takes a huge chunk of a teens day, with an average of five hours!
Each short video, has been designed specifically to produce an algorithm that is short enough to keep attention span of a young person, with the right angle to intrigue them to want to know more.
It is extremely addictive and can be hard to monitor regularly, when you are adding procrastination and stress to the mixing pot.
Suggest putting a limit on the apps, and turning off the tv; if they need a study break; having a ten minute timer on them so they can feel more in control of their time management and aren't becoming stressed with overstimulation.
Positive Environment Contributors; like music.
With a brain that is easily distracted, sitting in silence looking at a science theory that really doesn't make sense is really enticing a teenager to start looking for a distraction.
Therefore, associating study with a positive stimulus can be beneficial in creating an environment that is calmer or more enjoyable.
There has been several studies published on the benefits of music when studying or working; Some research even suggests that music can help reduce stress during an academic task and that it may help with memory and processing during tasks that require thinking.
This is the idea that, much as we can remember song lyrics; we can associate what we have learnt in study with a song and therefore store information along side that lyric.
It is however, important to experiment with your child to see what works for them, they may find some music is a distraction and other genres promote studying; so this more trial and error with their exercise.
Planning! (and breaks between)
It can be overwhelming to try and study for an entire semester of learning in a short time frame. If you look at the whole picture of what is needed to be done, it will be overwhelming for anyone. If you then combine with with a developing brain that is still forming connections with how to cope with stress and impulse. A study session without regular breaks may result in a break-down.
Divide and conquer,
Sit down with your child and go through what they must do, and a plan on how they will do it. 
With regular breaks in between.
As an adult, we have had more exposure to deadlines, large amounts of work to plan and time pressure environments. However, as teenagers; exams and studying seem to sneak up all of a sudden and it can be scary to deal with this alone.
So try and help them create a plan of action of how and when they will study, support on this will really go a long way and they will appreciate the support so much more than you would have anticipated.
Finally, Tutoring!
At tutors SA, we have specialised tutors in SACE stage 1 and 2 that deliver advanced teaching for Maths and Science.
We understand our students, and employ tutors that not only have the key skills and experience to teach, but the exposure and temperament to really connect with our older students.
Cultivating a tutor- student relationship is important to establishing a boundary and environment of learning that is going to be a positive experience!
We pride ourselves in creating a service that is both highly productive and enjoyable, our enthusiastic tutors and calm, positive environment means our older students make friends and enjoy going to their classes where they can question and debate theories in a space that supportive and safe.
If you are looking for Sciences we offer Biology, Physics and Chemistry with tutors that are Ph.D. graduates and experts in their field, practicing as biomedical researchers, heart experts and even authors of publications that are used across various universities.
Alternatively, we also offer Maths Methods, Specialist Maths and General Maths at both SACE Stage 1 and 2.
For more information on our SACE courses, check out the link!
We hope this blog helped with your concerns on studying!
GOOD LUCK
Join Science Classes Today
Year 7- 12 Tuition Available. With Tutors SA, the students will be able to strengthen their knowledge in different disciplines of science including Biological, Physical and Chemical Sciences.