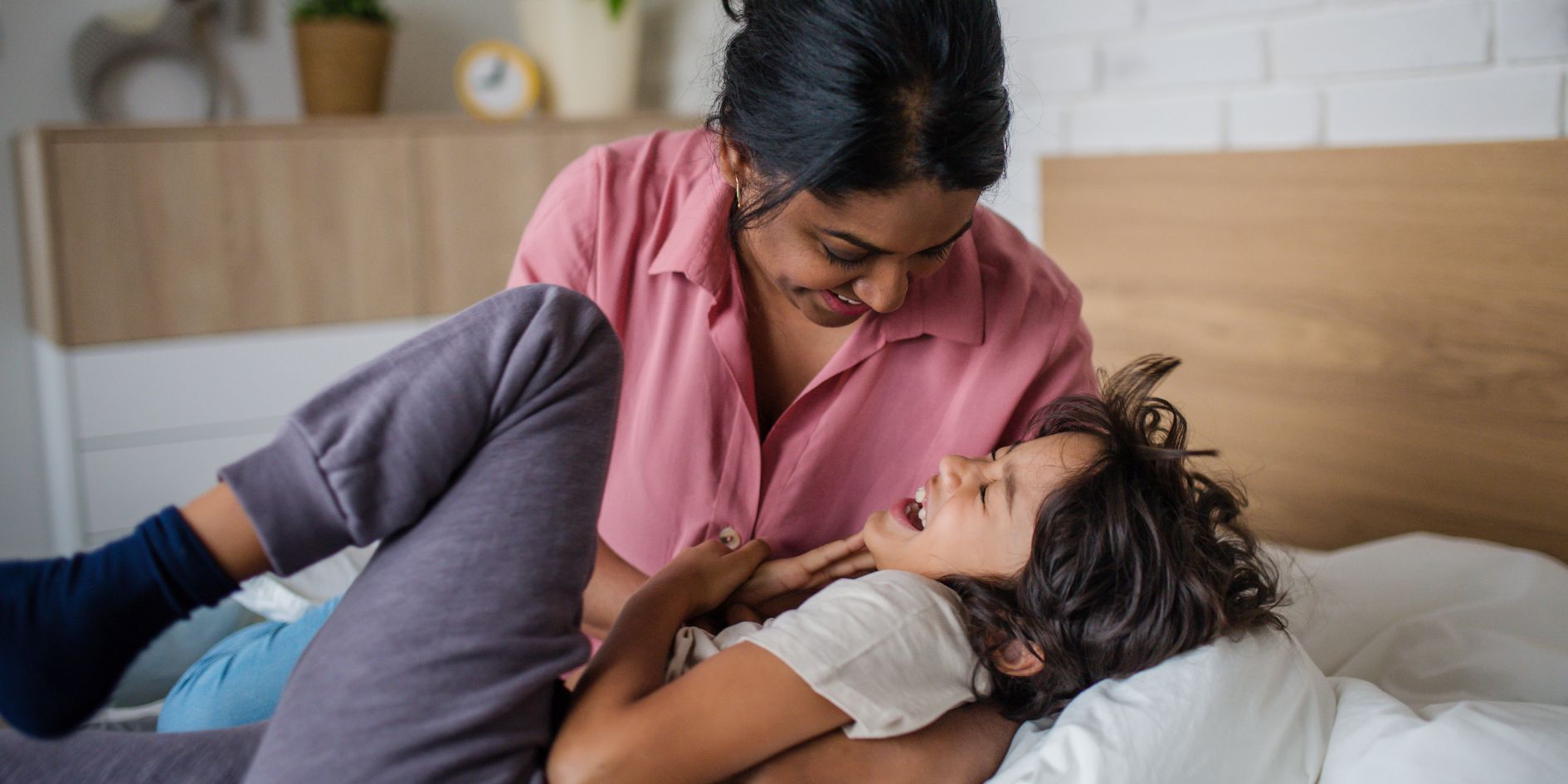 Have Better Conversations With Your Kids
Turn Every Conversation With Your Child or Teenager Into a Learning Opportunity
Parenting is a tricky balancing act. You want to provide the best possible environment for your children, while also allowing them to develop their own individual personalities. It is not only about providing love, food and shelter but also about raising children to be successful learners. Many parents don't realise that every conversation they have with their children or teenager is an opportunity to learn. There are endless opportunities for discussion, and by paying attention to the things your child or teen says and does, you can build a foundation of knowledge that will help you and your child grow together.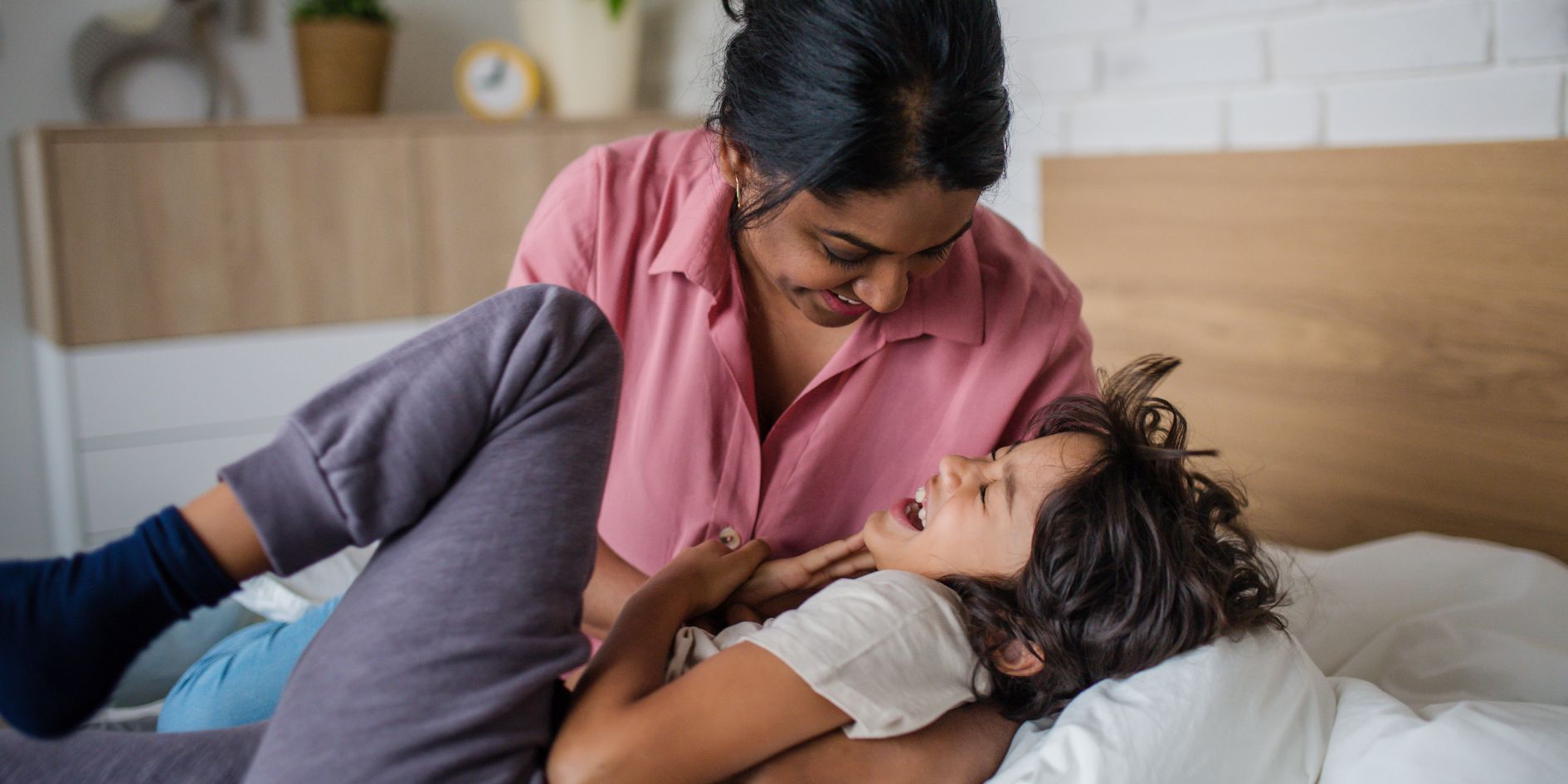 5 strategies for having better conversations with your kids
Children and teenagers are naturally curious and driven to learn. When we allow them to explore their interests, emotions and concerns, they develop a sense of mastery and confidence. As adults, we tend to lose sight of our own passions and learning journey as we get bogged down by work, stress, and everyday obligations. When we take the time to explore life alongside our children and teenagers, we show them that it's never too late to find joy in learning.
1. Find the Fun in Your Child or teen's Interests to strengthen your relationship 
Communicating with our children is one of the most important aspects of their lives. It can be difficult at times to understand what they are trying to tell us, but if we take the time to listen and express interest in their interests, it can help to strengthen our relationship with them. Even if these interests are not the ones we would choose for ourselves, it is important that we support our children in whatever they do. By doing this, we are teaching them that it is okay to be themselves and that we love them no matter what.
2. Ask open-ended questions
Some parents are hesitant to ask their children open-ended questions. They believe that their children will not be able to answer them, nor will be interested in answering them. However, open-ended questions can help parents find out what is going on in their children's lives, as children and teens are often more willing to talk about things that are important to them. 
Open-ended questions help people feel comfortable talking about difficult topics. If a child or a teen has experienced something traumatic, they may be hesitant to talk about it with their parents. However, if the parents ask open-ended questions such as "What did you think when that happened?" or "How did that make you feel?" the child or teen may be more willing to share what happened and how they are feeling.
3. Acknowledge your child's feelings to help them grow!
In any parent-child relationship, there will be frustrations, disappointments, and grievances. It is important for parents to acknowledge these feelings in their children, and work to resolve them. When these feelings are ignored or dismissed, they often fester and lead to resentment.
It is natural for a child or teen to feel frustrated with a parent. They may not always understand why they can't do something they want to do, or why they have to follow certain rules. Acknowledging these feelings can help the child or teen feel heard and understood. It also shows that the parent takes their concerns seriously.
4. Share personal stories
Research has shown that children and teens learn best when they are able to connect the information they are learning to their own experiences. Sharing our stories with our children helps them learn about life. It also shows them that we trust them and that we believe they are capable of handling anything life throws their way. Plus, it can be a lot of fun for both parents and children alike!
So the next time you're spending some quality time with your son or daughter, why not share a story or two from your own experience? It could be something as simple as how you met your spouse or more complicated as how you coped with a significant setback.
5. Thoughtful Criticism
When it comes to criticising your child or teen, it's important to think before you speak. Criticising your children thoughtfully and gently can help them learn and grow. Remember, children are constantly learning and trying to figure out the world around them. If they make a mistake, they need your help in figuring out what went wrong and how they can do better next time.
If you criticise harshly or constantly, it can damage your relationship with your child or teen and make them feel insecure. They may start to doubt themselves and their ability to do things right. This can lead to problems in school or with social relationships. Talk to your child or teen about their mistakes, but do it in a respectful and supportive way. Help them understand why the mistake was wrong and offer suggestions for how they can do better next time.
In conclusion, by turning every conversation into a learning opportunity, finding the fun in your children's interests, and asking open-ended questions, you can strengthen your relationship with your sons and daughters to help them learn and grow. So get talking and have some fun!