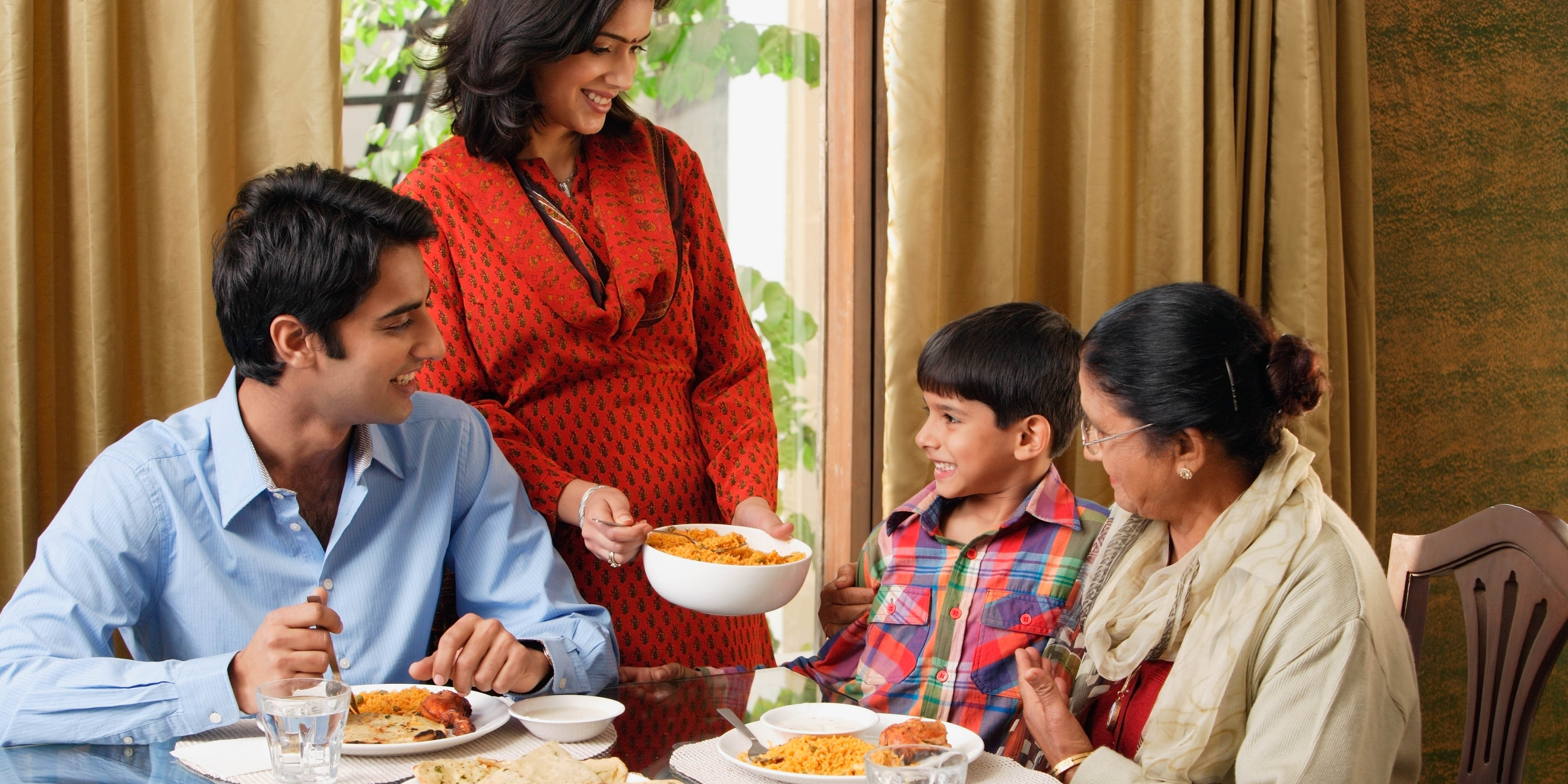 Food for the brain that will strike creativity and make English tuition a breeze
Food for the brain that will strike creativity and make English Tuition a breeze
How to encourage your creativity through foods you eat and ace that English tuition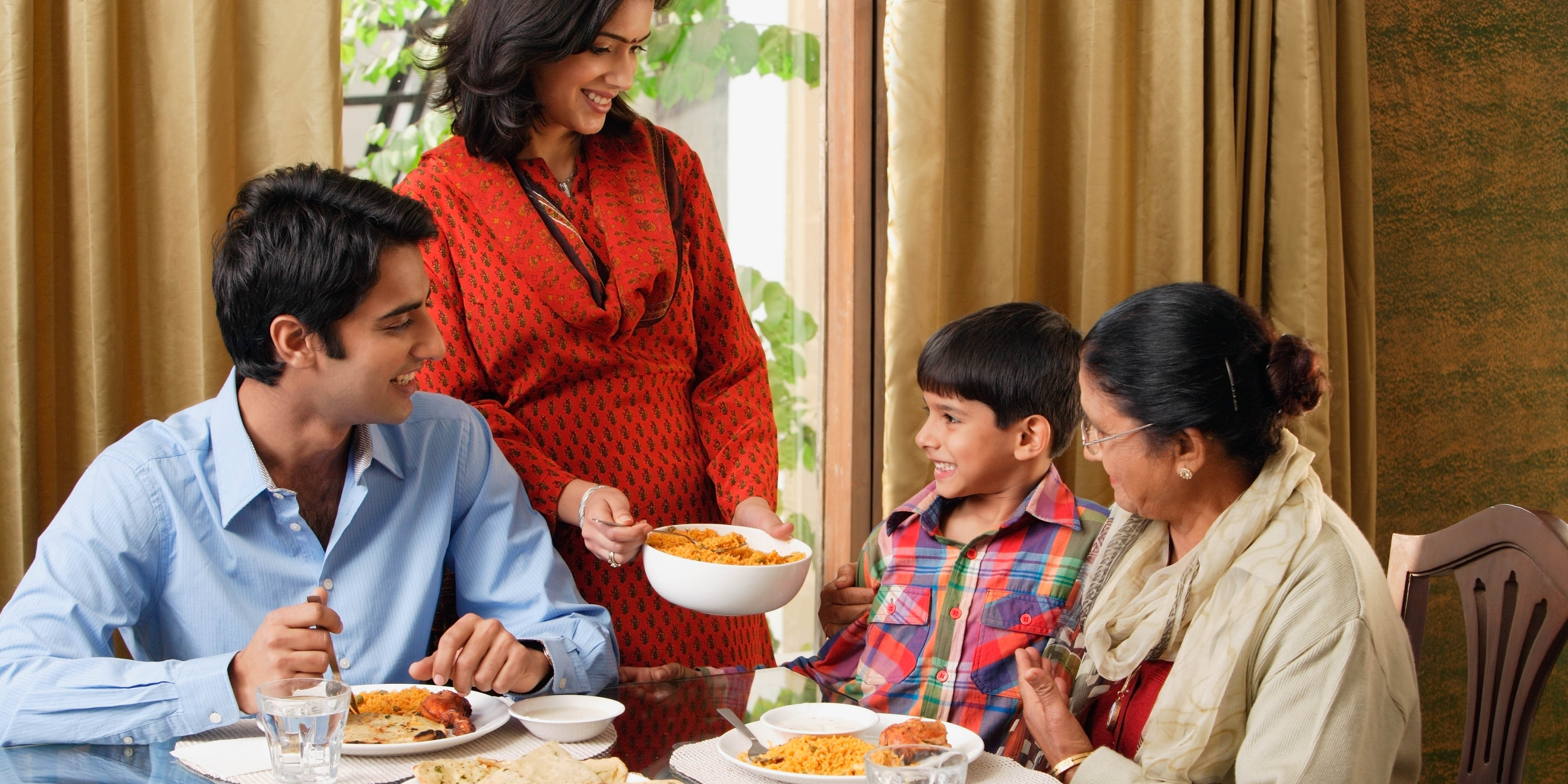 We all have that common feeling of a mental block when we have sat down at our laptop, ready to work, and nothing is moving. The keyboard seems like a black hole of inspiration, and we are suddenly very aware of the ticking clock.
It is very easy to be distracted by other thoughts-especially on what we want for dinner. Luckily, there are ways we can do both; stimulating our creative flare and feeding ourselves!
Food is fuel for the mind and body, if we remember that every food provides us with nutrients and stimulants the provides our brain with the power to push through the mental blocks and focus on our tutoring homework materials which exceed our own expectations.
Firstly, Fish!
Salmon is a brilliant protein choice for creativity, it is mind food that will keep you sustainable full for a long period of time, so you can concentrate on an essay from start to finish. The Omega 3 fatty acids improve memory and mood as well as stimulates the grey matter that processes information and decisions to the brain which promotes control of our creativity. (if you mention this to your science tutor, they will be impressed)
Don't feel like cooking? Sushi is also a great choice to stimulate cognitive creativity during homework space. The Seaweed contains dopamine, which aids the production of neuromata for creativity.
What is the hippocampus and does the grey matter improve the concentration and creativity in school students?
Hippocampus is a complex brain structure embedded deep into the temporal lobe. It has a major role in learning and memory. When you are remembering a quote in English tuition and using it as evidence to back up your point; this is your hippocampus working its magic!
Fish has always had a name for its brain-boosting abilities, which have been proven to boost the hippocampus (learning centre) by 14%. Keeping focused, particularly during essays, is essential for consistent writing and high-level writing skills.
A regular concept in our English tuition that is discussed is the progression of a well-known piece of literature or cinematography and going into recurring themes within the creation. Staying focused and relevant is largely down to concentration if you are easily distracted; it's easy to get off that train of thought and your descriptions can be somewhat disjointed. So having fish once-three times a week can help curb this distraction and keep you focused for longer, leaving you on an undisturbed thought process to an A*.
Eggs
The best foods for brain health and creativity are types that allow your sensory cognitions to delve deep into your mind and imagine what you are writing.
Our English tutor can quote 'when tutoring for English, finding something that stimulates your imagination, so you really feel the place you are describing, leads to an illustration that is believable and captivating which really stands out when you are greater a successful essay'.
What is sensory cognition and how does it help our writing?
Sensory cognition is how senses are used to make a connection with the world around us and what we read or interpret from written text or visuals. An example of this is noticing and thinking about the five senses and encapsulating that to describe the encounter that is both intriguing and realistic.
It is important when writing a descriptive paragraph and really use your imagination and transport the reader into your writing; so, they can envision it rather than see it in a 2D format. Imagination is essentially the power to form a mental image of something that does not present to the senses, then using your senses from other experiences to create realism to perceive reality. This means when you are trying to let your creative energy flourish; focusing on choline-rich foods may really help, it really is the backbone of neurotransmitters and will impress your tutor class in the next speech!
Avo Raita (Indian Guacamole) on Toast
Rich in oleic acid, this acts as insulation found in the white matter of the brain. This coating helps information travel to the brain, which contributes to the boost in creativity. Avocados are a great snack for when you're feeling peckish; as well as being one of the best foods for brain health!
Snacks
It's important to keep yourself fuelled when you are computing from a long day of school, travelling straight to your Maths and English Tutoring, So it's recommended a small serving of nuts in the car during the commute Is a great way to boost protein and vitamin E; which helps prevent poor memory and improve concentration skills.
One of the best nuts to choose, particularly before or during your English tuition, is Walnuts. These small, but nutritious nuts are great for stimulating cognitive performance and inferential reasoning.
What is inferential reasoning?
Inferential understanding is when the reader of an interquel or multi-level novel is able to be observed by 'reading between the lines' which can lead to thinking and interpretation that is beyond the text and reflecting on their thinking. An example of this would be marketing techniques that are discussed often in our tutoring services by our English tutors.
Our 8 Year to year 10 students discussed the importance of interpreting hidden agendas, misleading wording, and ulterior motives of common advertisements that we see on a daily basis. Being able to kick-start your inferential thinking, really allows you to think objectively, and create essays, responses and interpretations that will catch the eye of a marker and help you make the most of your English tuition.