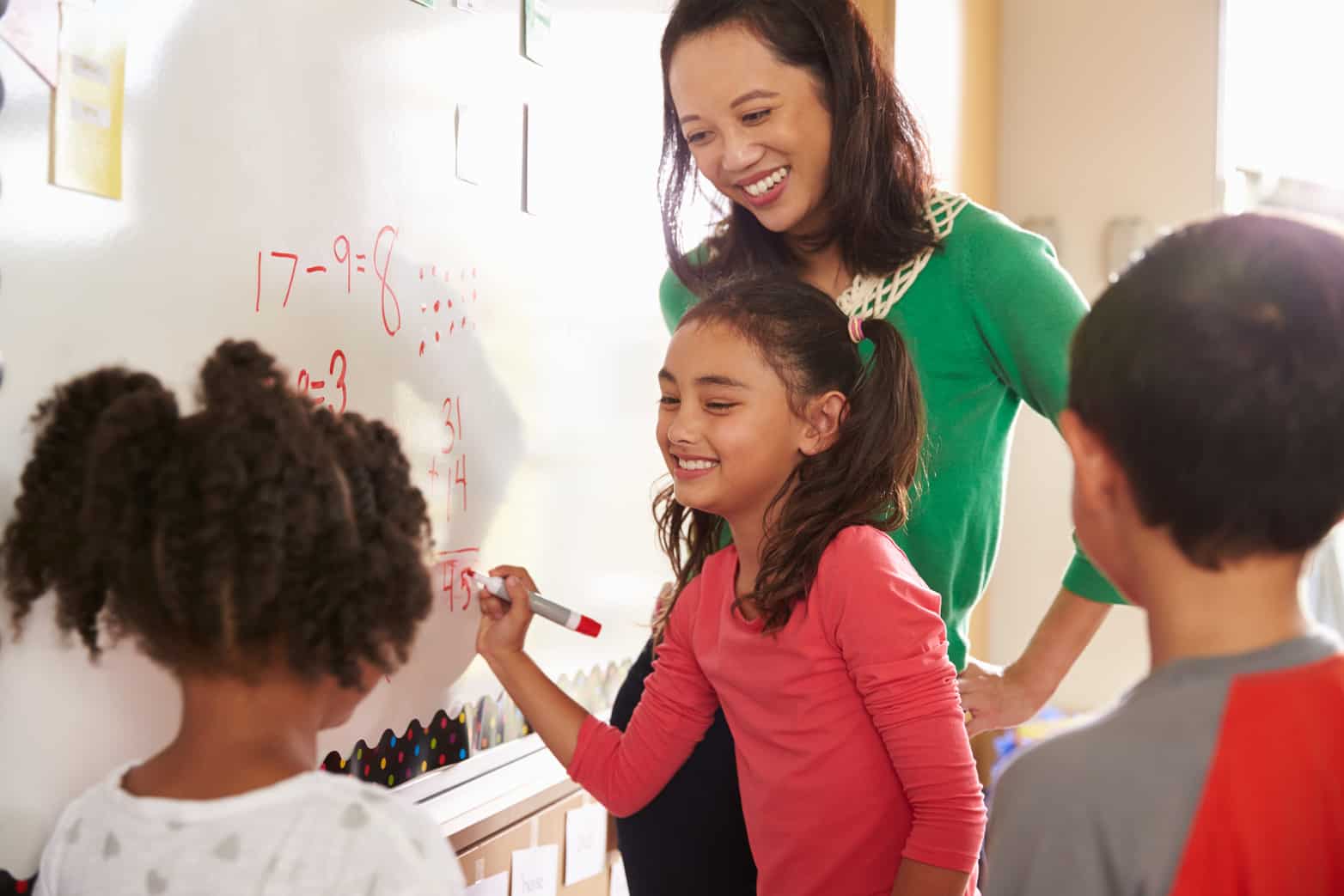 Access some of the best public and private school scholarships in Adelaide
Access some of the best public and private school scholarships in Adelaide | Year 5 to year 6 
Learn more about the ACER exam and Ignite test scholarship programs in South Australia. 
Adelaide is home to some of the best public and private schools in Australia, so it's the perfect place for young, bright students to get a head start on their future. By attending a top school, they'll have access to the best resources and teachers – giving them a better chance at success in whatever field they choose to pursue.
But, what does it take for a year 5 to year 6 student to get access to some of the best public and private school scholarship opportunities in Adelaide?
We recognize that gifted and talented students generally understand ideas, principles, and theories that could not be expected by their age group. When children are able to understand and engage with their curriculum, they are more likely to achieve academic success. However, many bright students are not being challenged enough in school. Their intellectual needs are not being met, and they are not being given the opportunity to reach their full potential.
There are a number of ways to support your child's intellectual development. One way is to ensure that their school curriculum and resources are in line with their advance intellectual level. By doing this, you will ensure that your child is challenged and engaged in their learning. Another way to support your child's intellectual development is to provide them with opportunities to seek out knowledge and new experiences outside the classroom. This can be done by encouraging them to read books, visit museums, or take part in other enrichment activities.
The ACER exam or IGNITE test are two examples of public and private school scholarships programs designed specifically for gifted students, so they can access high-quality education in some of the best Adelaide schools.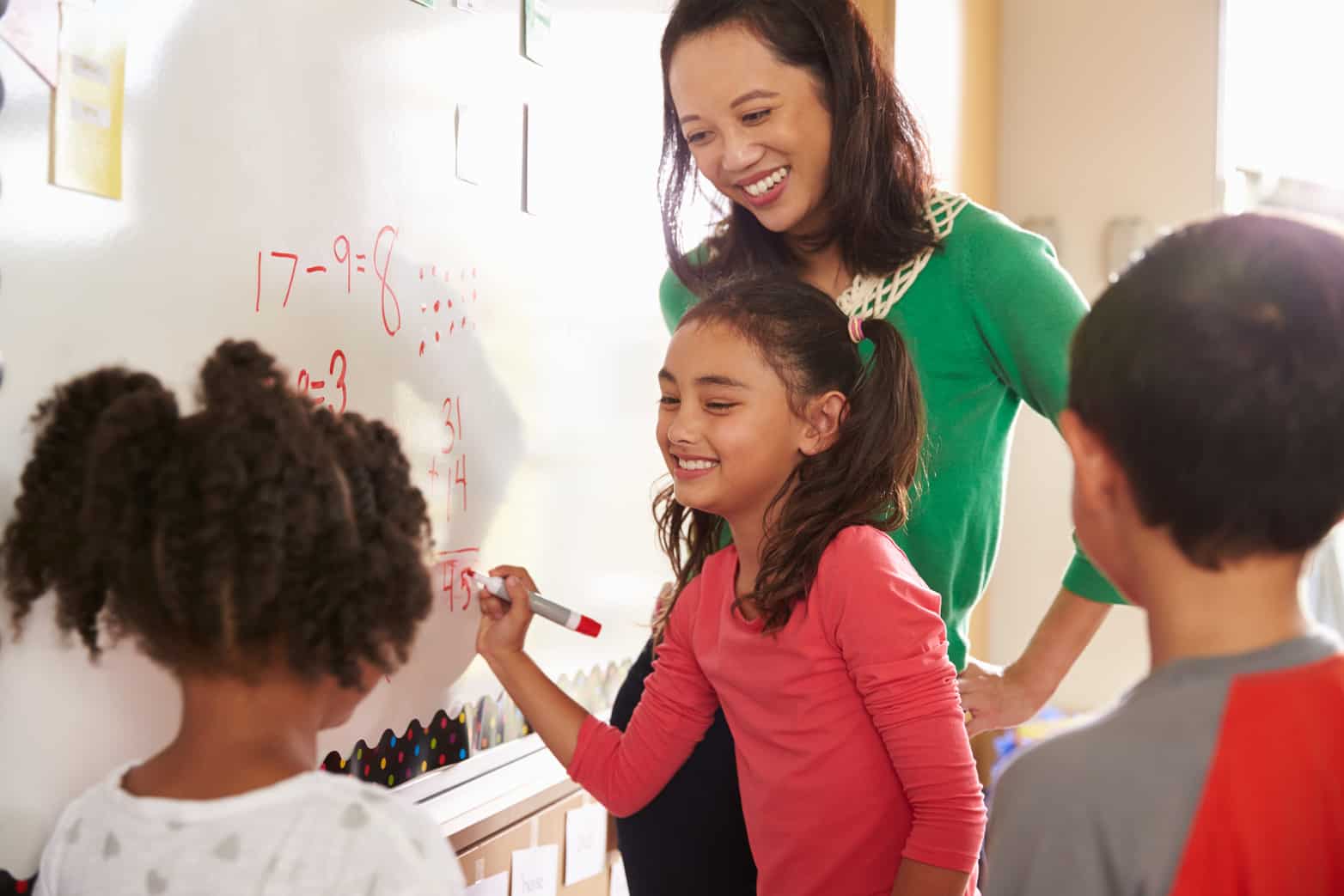 Year 5 to year 6 public and private school scholarships in Adelaide
IGNITE (youth programme)
In South Australia, the IGNITE (youth programme) is a specialised accelerated learning program for gifted and talented students, regardless of their background or previous academic achievement. Preparation normally starts in year 5 and year 6, where students will be getting ready for an extremely competitive test, and once accepted studies will go from year 7 onwards. IGNITE offers high-quality education and a competitive pathway for talented students to access scholarships and other opportunities.
There are three main schools in Adelaide that offer IGNITE programs:
The Heights School 

Glenunga International High School 

Aberfoyle Park High School
ACER® scholarship program | ACER Exam
Since 1984, the Australian Council for Educational Research (ACER) has been administering Scholarship Tests across Australia to identify academically able students for the award of a scholarship. The tests are used by a number of Adelaide schools as part of their selection process for gifted and talented programs, as well as by many other Australian and international schools.
ACER Scholarship Tests are designed to assess a student's academic potential, rather than their current level of achievement. They provide an opportunity for students to demonstrate their ability to think critically, solve problems and communicate effectively – skills that are essential for success in higher education and beyond.
The tests cover a range of topics including English, mathematics, science and general ability. 
Participating schools – Over 30 best private schools in Adelaide, catholic, and independent schools:
Some of the top public and private schools in Adelaide that are participating in the ACER program in are St John's Grammar School, Prince Alfred College, Emmaus Christian College, and Blackfriars Priory School are just a few examples.
St John's Grammar School is a Catholic school for boys in grades 7-12. The school was founded in 1856 by the Christian Brothers. The school has a long tradition of academic excellence, and its graduates have gone on to successful careers in a variety of fields.
Emmaus Christian College is a K-12 Independent school that was founded in 1990. The college aims to provide quality education in a caring environment, where students can grow in their faith and knowledge. Emmaus has a strong focus on academic excellence and offers a wide range of extra-curricular activities.
Blackfriars Priory School is an independent Catholic day school for boys from Kindergarten to Year 12. The school was established in 1930 by the Order of Preachers (Dominicans) and provides a well-rounded education with a strong focus on faith formation, academics and extra-curricular activities.
Prince Alfred College is an independent, co-educational day and boarding school for students in grades 7-12. The college was founded in 1869 by William IV, Prince of Orange. It is one of the oldest and most prestigious schools in Australia. The college has a strong academic tradition and is known for producing high-achieving students.
and more…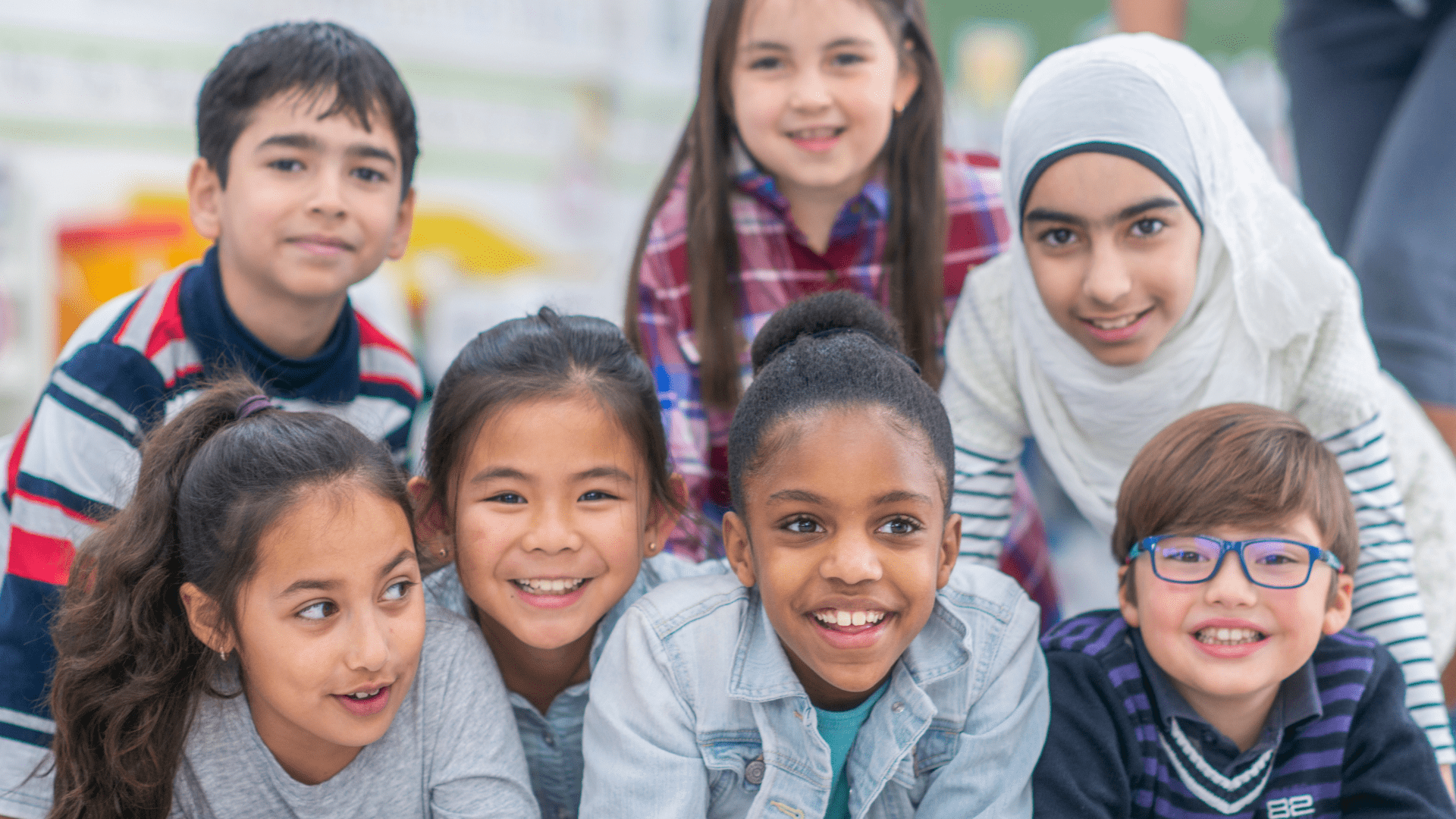 Who can apply?
The ACER Exam and Ignite program is open to all Year 5 to Year 6 gifted students in Adelaide, regardless of their background or financial situation. 
You might be raising an intellectually gifted kid who is a perfect candidate for the ACER exam and IGNITE program. But, how do you know?
Here are some signs that your child may be a gifted student:
They often ask deep, probing questions about the world around them.

They have a large vocabulary for their age.

They are able to understand complex concepts and ideas.

They have a natural ability for maths or science or might be talented in arts, music, or other creative pursuits.

Furthermore, they display advanced reasoning and problem-solving skills.
Tips for scholarship success
There are a few things parents can do to help their children get access Adelaide's top schools scholarship opportunities. 
Make sure your child is prepared for the ACER Exam or Ignite test by helping them improve weak areas. 

Get expert training to help your child be the best candidate possible. 

Educate yourself and make sure you are aware of all the requirements and deadlines for the scholarship. 
By taking these steps, parents can give their child a better chance at getting access to scholarship opportunities in some of the best schools in Adelaide. 
To conclude, there are many reasons why young, bright students should apply for a school scholarship in Adelaide. Firstly, by doing so, they would be opening up future opportunities for themselves. The best schools in Adelaide offer a high-quality education, which would set them up well for their future careers. Additionally, scholarships can help to level the playing field for students from less privileged backgrounds, giving them access to the same high-quality education as their more affluent peers.
Applying to a school scholarship is therefore an investment in one's future, and one that is likely to pay off handsomely. So if you are a young, bright student considering your options for further education, be sure to give serious thought to applying for a scholarship at a school in Adelaide.