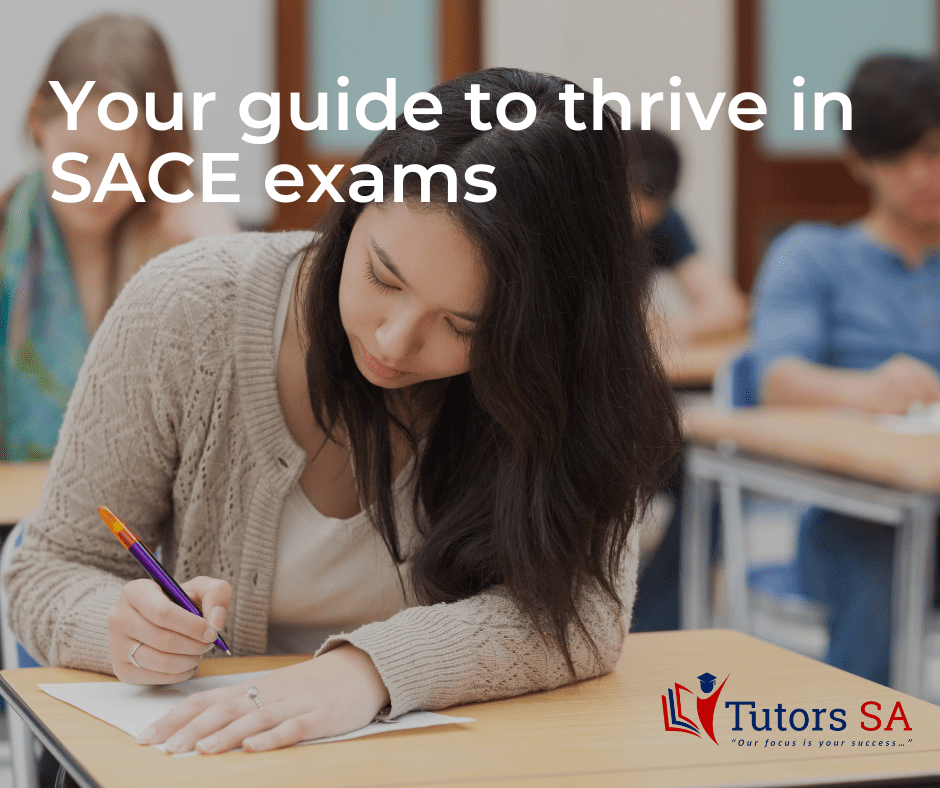 Tips & tricks from our Homework Help Maths Tutors
Tips & tricks from our Maths Tutors | Year 12 Exam Preparation
Helping to prepare for exams like a pro!
Exams!

The one word that, let's be honest; no one likes hearing.
Irrespective of all the ongoing preparation, it can be very overwhelming and stressful for some students on the build up to exam period, mostly because it is difficult to study and figure out a plan on how to utilise your time most effectively.
We spoke to several of our experienced SACE math tutors as well as our Maths tutors who frequently tutor our Homework Help classes and have compiled so very helpful tips and tricks for stay on track with your final exam preparation for SACE Maths, so you can ace those exams!
Plan

Identify where you want to improve, it is important to segregate into dot points, mind maps or anything you feel comfortable creating that can separate the different tasks, so you don't feel overwhelmed. Have all your notes out and readily available for when you are creating the plan and give yourself small deadlines on how much time you want to spend studying each day, and which topic/area you are going to focus on. One of our experienced Maths tutors, Joseph Metcalfe explains the following.
"Breaking down the task into small, manageable segments that you can focus on is the most important thing you can practice, particularly when studying. Our brains are programmed to do smaller tasks with deadlines, and if you have a mammoth task at hand; your brain is most likely going to go into panic mode, and you will experience that awfully familiar feeling of being overwhelmed and frustrated. When I am tutoring Maths to my students, we never try to tackle a task without first planning exactly what we are going to work on first; then each week shifting focus to the next topic".
Identify
Before attempting the questions/ theory on your plan of action; go over the theory and teaching points and identify areas where you aren't sure. Time is of the essence, and spending as much time as possible allocated to areas you are not sure of is significantly more beneficial than going over content that you have already grasped.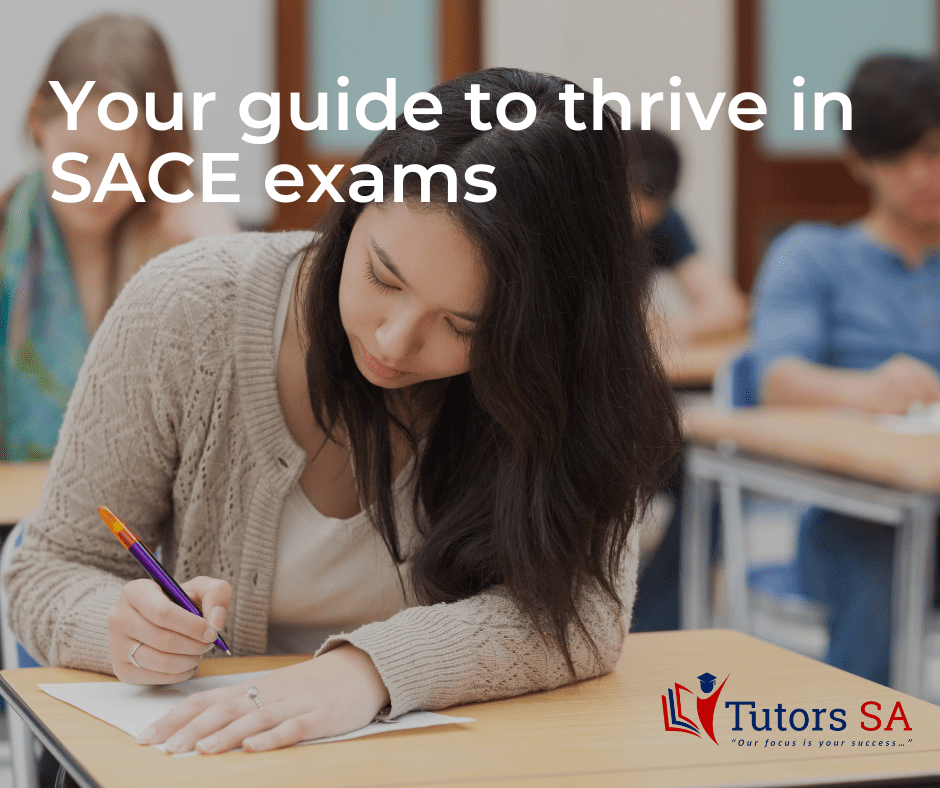 Year 12 Exam Preparation
Division
Now that you have a plan sorted, the next step would be to start the Maths questions, one at a time. Once you have completed one question, if you have attempted it incorrectly, re-attempt using notes or/and textbooks to help you out.
Keep revisiting this question until you get it right.
Once you can do five questions in a row without mistakes; you can then attempt to do questions in batches of five before you check solutions.
Environment
Try and create an environment that is somewhere you want to be.
It may be a scented candle or background music, but creating a space that is logical and enjoyable will make the experience of studying seem less of a chore.
Try to minimise distractions, sitting in a quiet place and turning off TVs or mobiles will help you get into the zone of studying and less likely to be distracted by other things.
Have snacks and drinks near you, so you don't need to disrupt your studies to go to another room and are therefore more likely to be distracted.
Ask for Help
There will be some areas or theory that you are struggling with and can't seem to grasp when working independently. That's okay! Highlight the questions that you struggled with, and their teaching points read to seek outside support.
At Tutors SA, one of our ongoing commitments to our students is the free homework help sessions that operate weekly for two hours. This service is absolutely free for all enrolled students from Reception – Year 12.
For more information, visit our website HERE.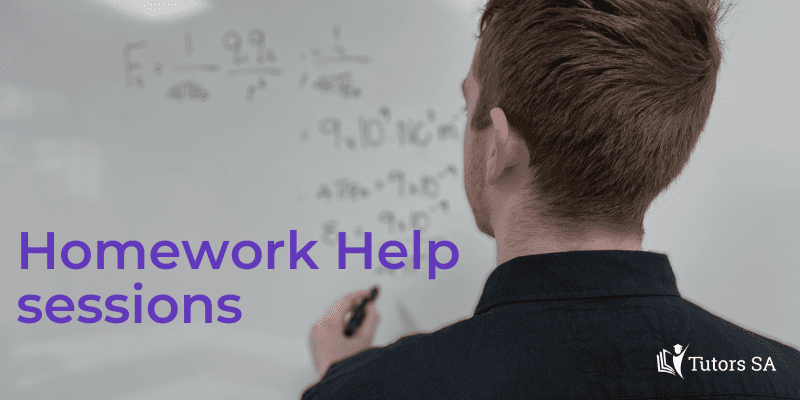 if you like this content don't forget to share it!